Evie Mae's Pit Barbeque on the outskirts of Lubbock, Texas specializes in slow cooked Brisket. It used to be that the main place you'd find brisket was in Central Texas at legendary diners like Clem Mickeska's in Temple and Belton, and Johnny's in Salado.
Out here in West Texas it's been the capital of killer steaks, but the playing field is expanding and owner Arnis Robbins is leading the charge with delicious BBQ brisket.
Evie Mae's is only open three days a week and for three hours a day, that is unless they run out of grub sooner.
They haven't been open that long, but the lines are most often out the door…and a bonus of a visit is that Arnis offers free beer to keep those waiting in line happy.
Join correspondent Tom Wilmer at Evie Mae's for a chat with Arnis Robbins.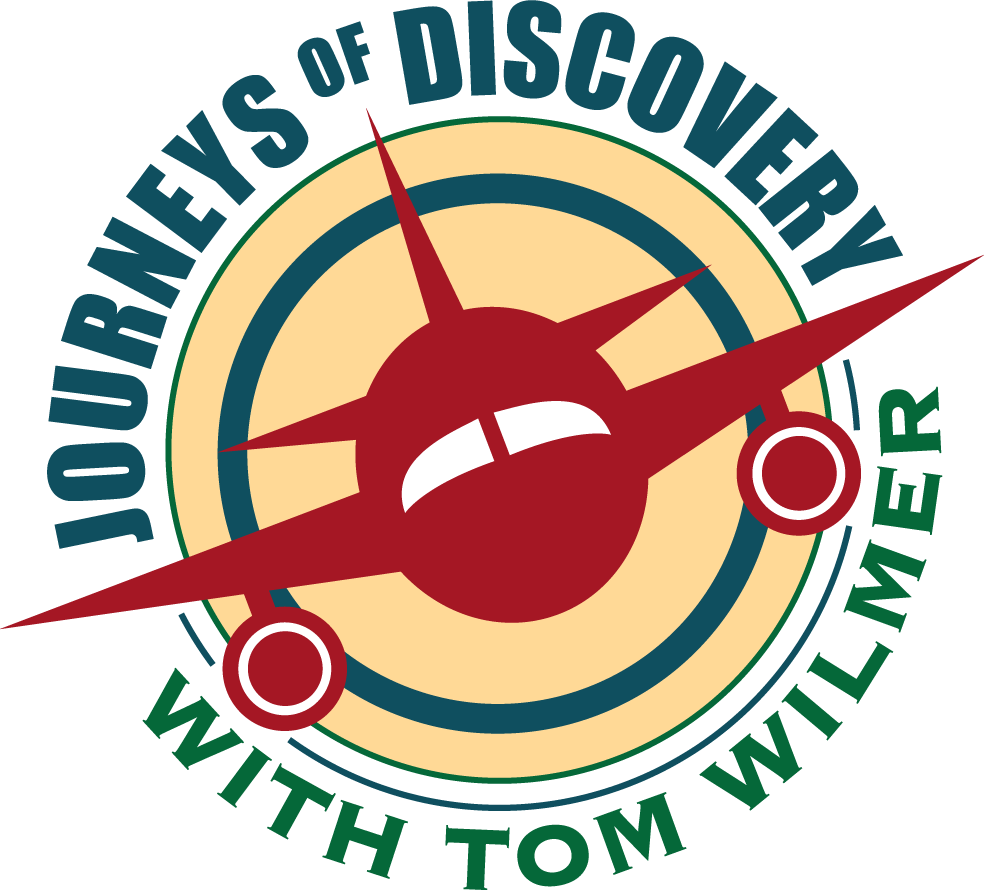 You are invited to subscribe to the Lowell Thomas award-winning NPR Podcast travel show Journeys of Discovery with Tom Wilmer via:
Follow Tom on Social Media
Twitter: TomCWilmer
Instagram: Thomas.Wilmer