Welcome!
My journalism career and curiosity about the world started while working as a copy boy for the Wall Street Journal. I've logged over a million miles in my travels across the globe, from Morocco to China, up to the Arctic Circle and across Southern Africa. In addition to overseas destinations, I often feature destinations around America focused on people, culture, arts, music, history, food, wine and spirits.
Most of the posts featured here are expanded versions of my regular KCBX/NPR Digital Media Podcast shows from the seven-time Lowell Thomas Award-winning podcast and on-air show, Journeys of Discovery with Tom Wilmer, featured on KCBX.ORG, Apple Podcasts, NPR One (app), NPR.ORG Podcast Directory, iHeart Radio, Spotify and other podcast channels around the world.
Thanks for being here— enjoy the trip!
Tom
2023 Lowell Thomas Gold Award for Best Radio Broadcast featured on NPR Podcast Directory and NPR affiliate KCBX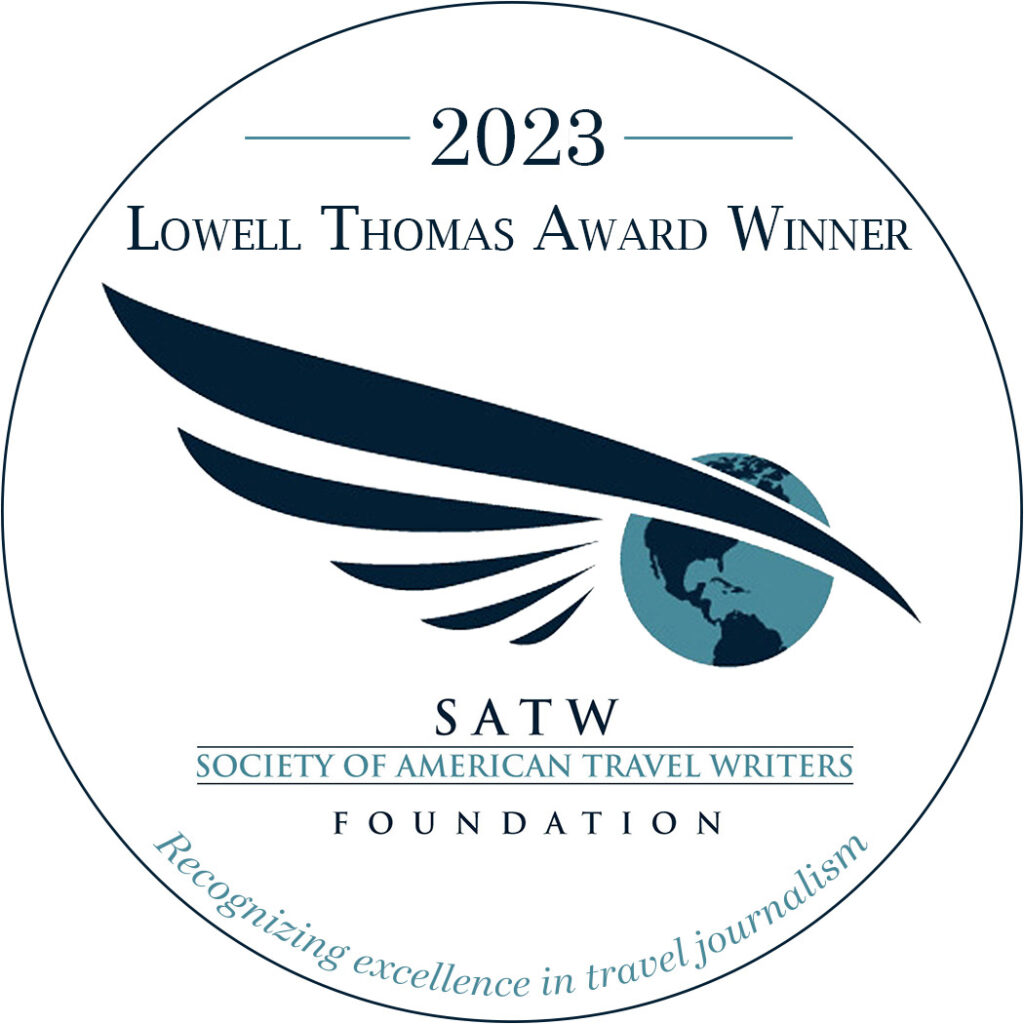 Recent Adventures and Musings