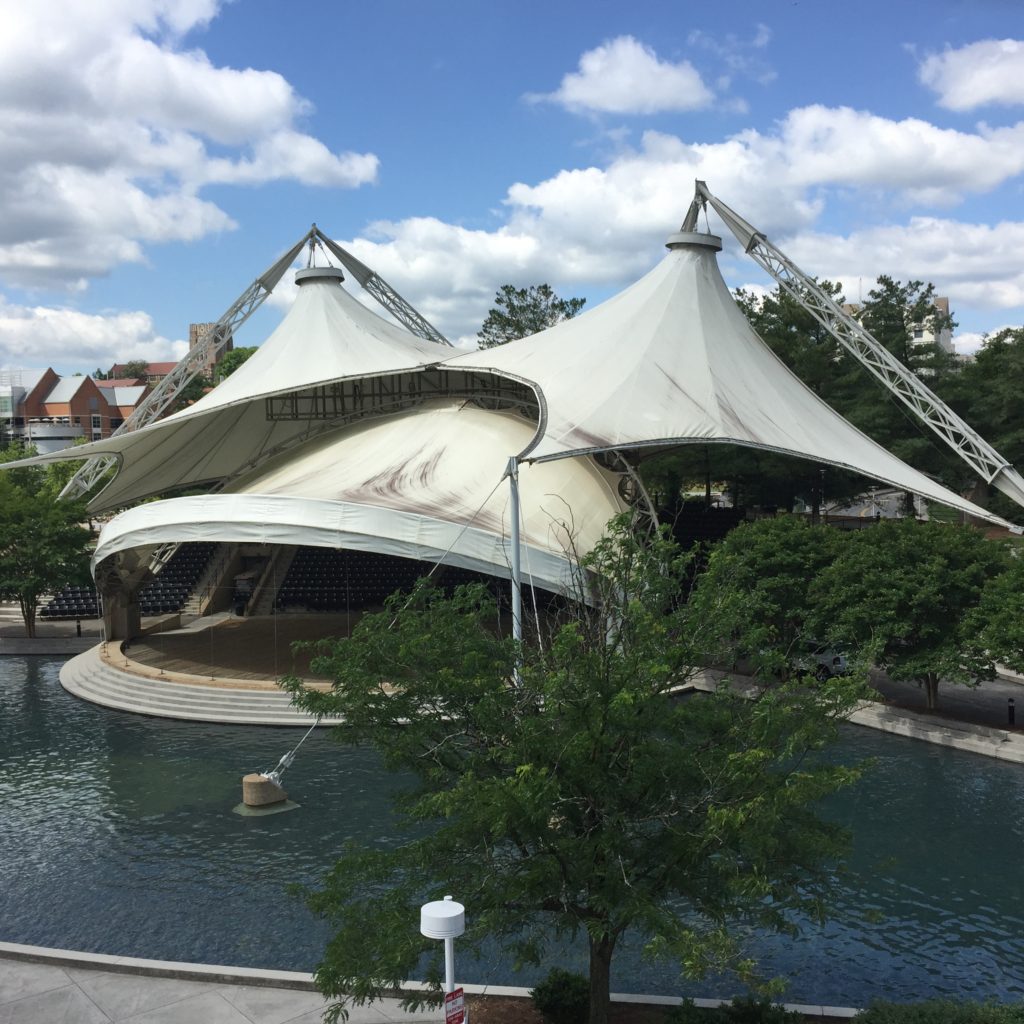 When people think of Tennessee, Nashville and Memphis get the prime spotlight, and they most often make the top of the to-do list for travelers. But Knoxville has an abundance of attractions that are alluringly unique.
Knoxville's first iteration as a world-class travel destination happened with a bang when the town hosted the 1982 Knoxville World's Fair. Today the two remaining iconic vestiges are the Sunsphere tower, and a stunningly beautiful riverside performance amphitheater.
Knoxville is graced with historic architecture, both in the urban core, and surrounding residential neighborhoods, but its the friendliness of the people is an essential ingredient that makes the town so attractive.
Most of the businesses are locally owned. There's been a recent explosion of new upscale eateries (more than 80 in the urban core) and trendy brew pubs that keep the downtown core hopping in to the wee hours of the night. Festivals like the annual Rhythm and Blooms Blues Festival in May is just a sampler of the live events that take place downtown throughout the year.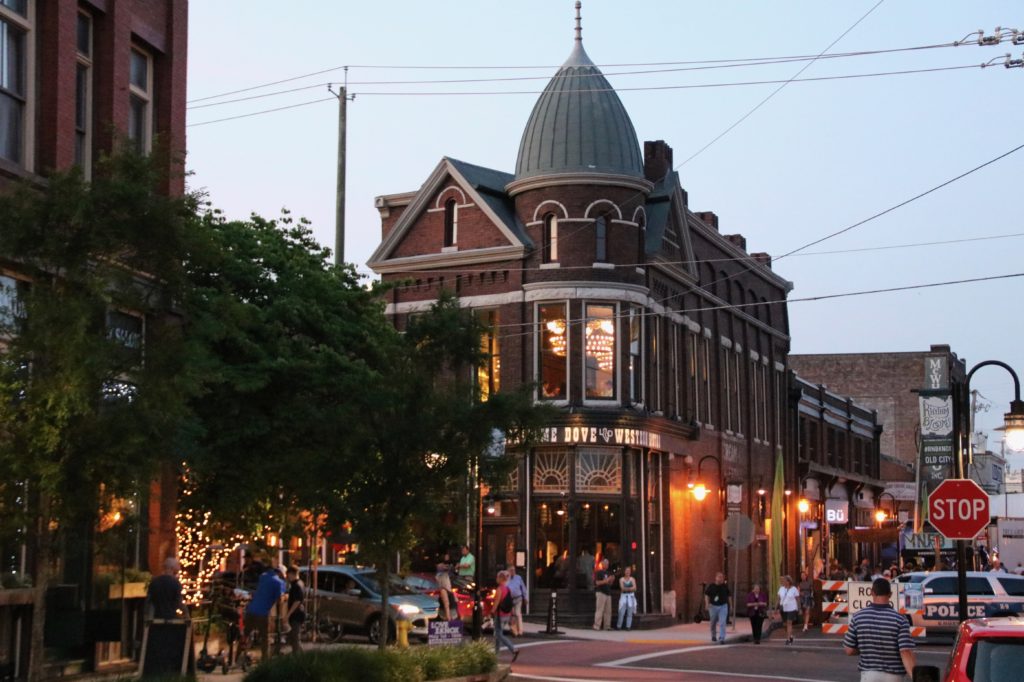 Outdoor hiking, biking and kayaking are viral endeavors for locals and visitors alike. Knoxville rightfully touts its super popular Urban Wilderness with more than 1,000 unspoiled acres right in the heart of the city.
CLICK HERE TO LISTEN TO THE NPR One/KCBX PODCAST INTERVIEW with Angie Wilson at Visit Knoxville to hear the backstory on just why this vibrant town bustles with new, locally-owned businesses.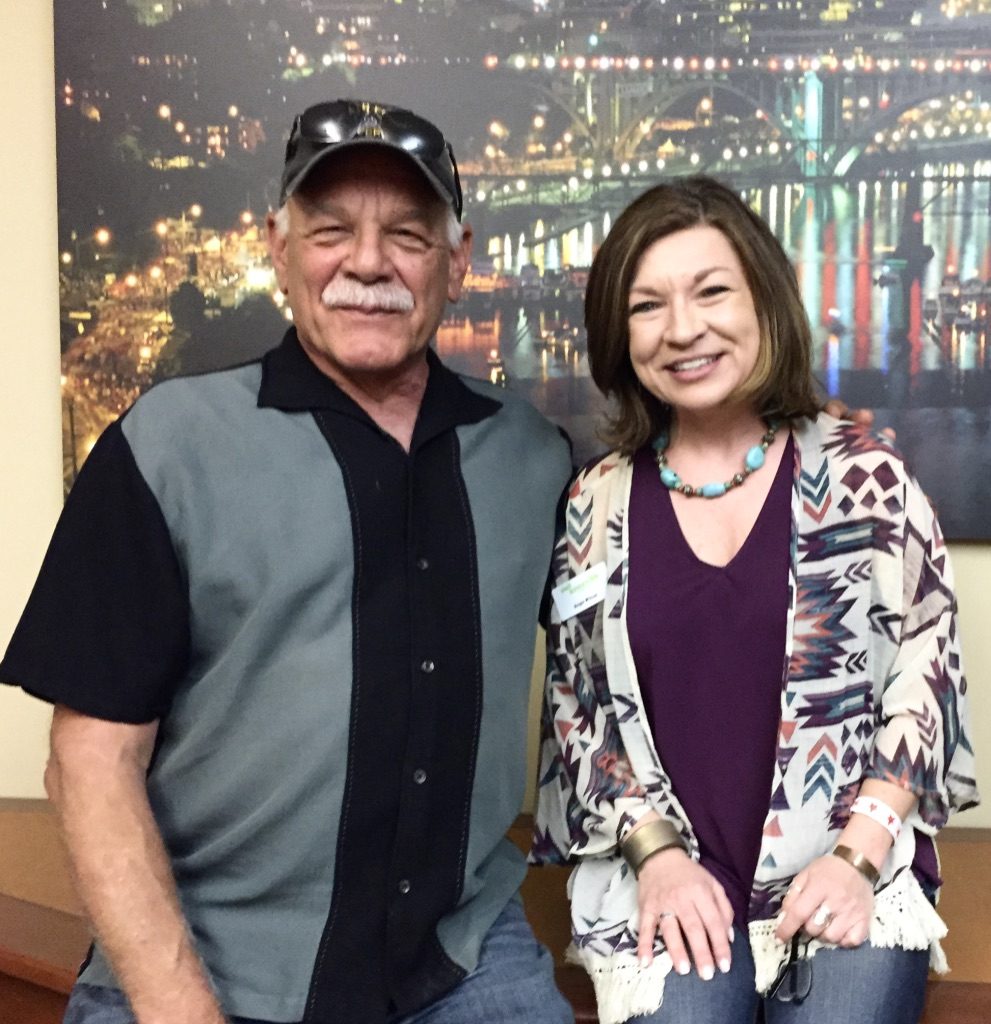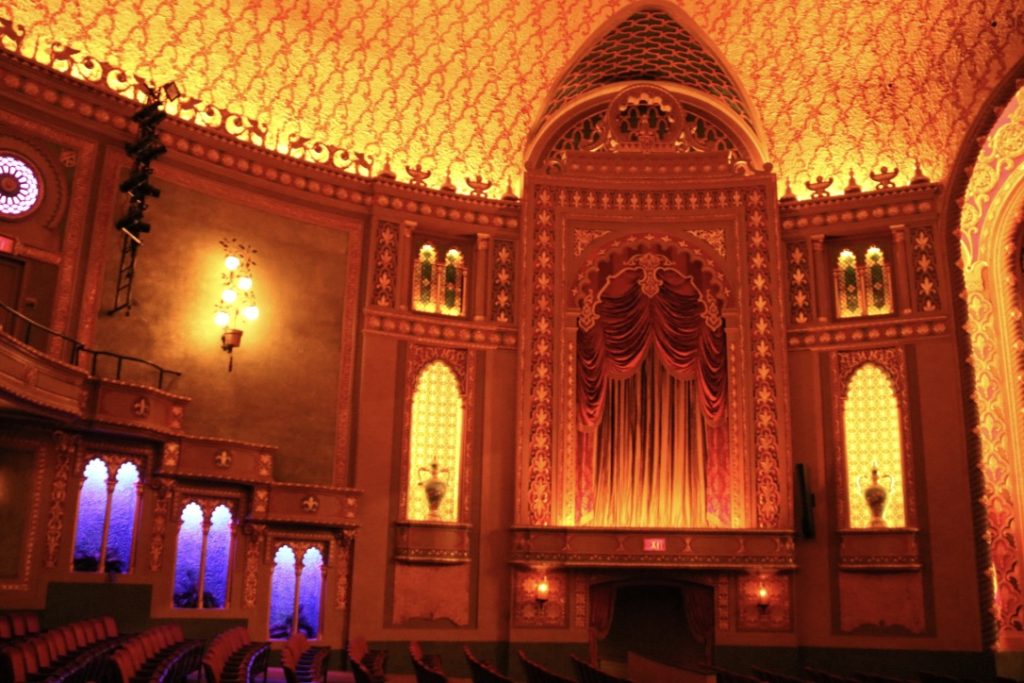 Carol Evans shares insights about the city's Urban Wilderness adventures for hikers, bikers. and kayakers. Sam Carlton at the four-star The TENNESSEAN Hotel talks about the Knoxville World's Fair back in 1982, and how the momentum instilled by the fair continues today.
Tom Bugg, general manager at the city's two historic theaters—the Tennessee and the Bijou Theatre—paints a vivid picture of Knoxville's past and present, and how the renovation of the theaters served as an economic stimulus for other downtown revitalization projects.
David Butler, executive director at the Knoxville Museum of Art talks about community engagement through showcasing regional art, educational outreach and gratis admission.