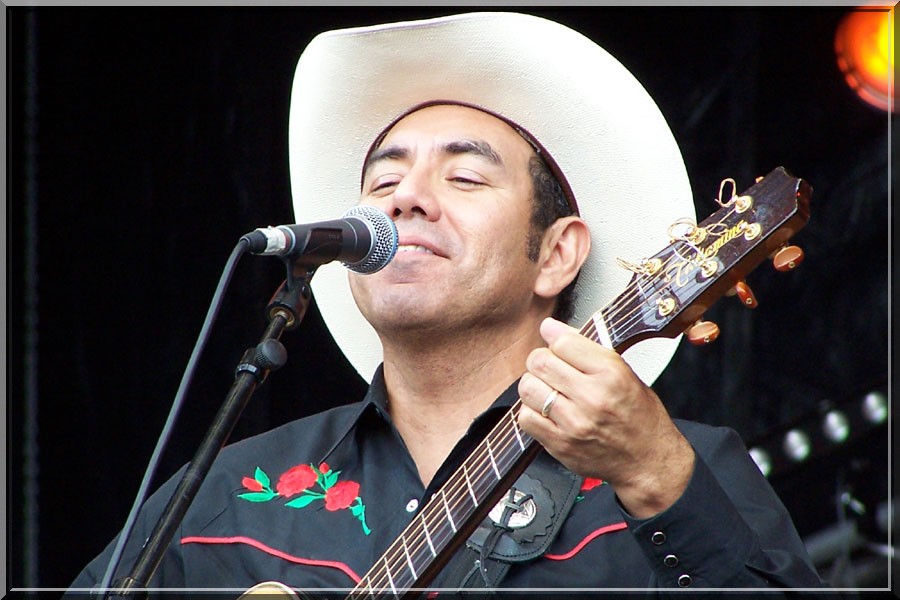 Texas Hill Country based Country Western musician John Arthur Martinez has written more than 700 songs, and produced 13 albums including his latest, San Antonio Woman.
One of Martinez's songs went intergalactic—accompanying the crew of the space shuttle Atlantis.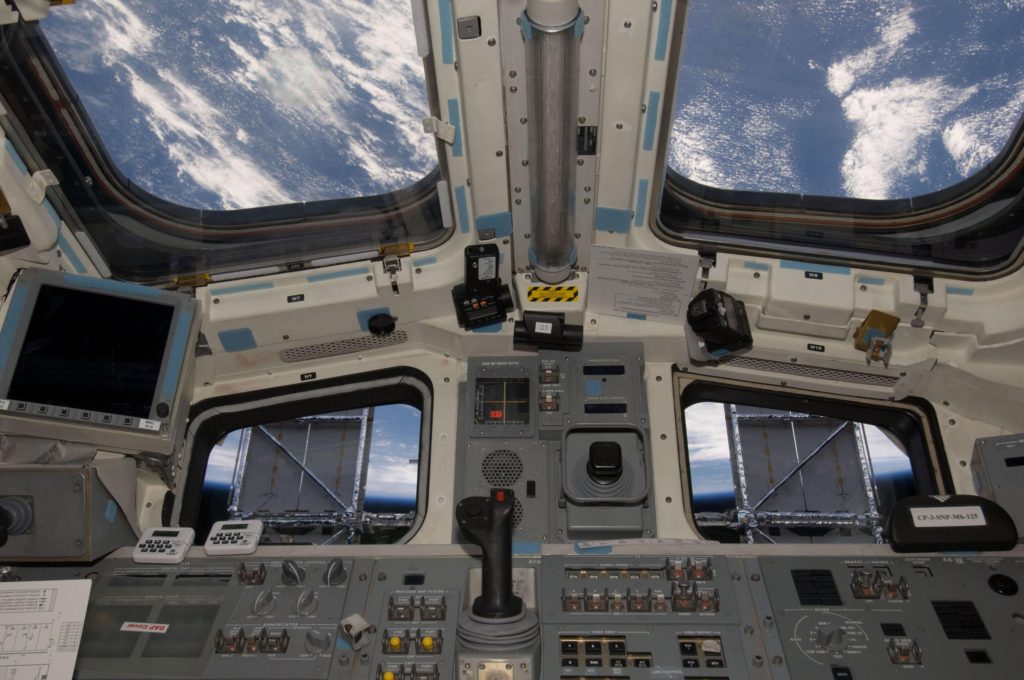 Martinez, a veteran of the TV series Nashville Star, visits with correspondent Tom Wilmer at the Trailblazer Grill in the Highland Lakes town of Burnet.
CLICK HERE TO LISTEN TO JOHN MARTINEZ KCBX/NPR-One Podcast interview
Music segments featured in the podcast include: An Early Thursday Morning, The Ride, and Making Good Time used with permission of John Arthur Martinez