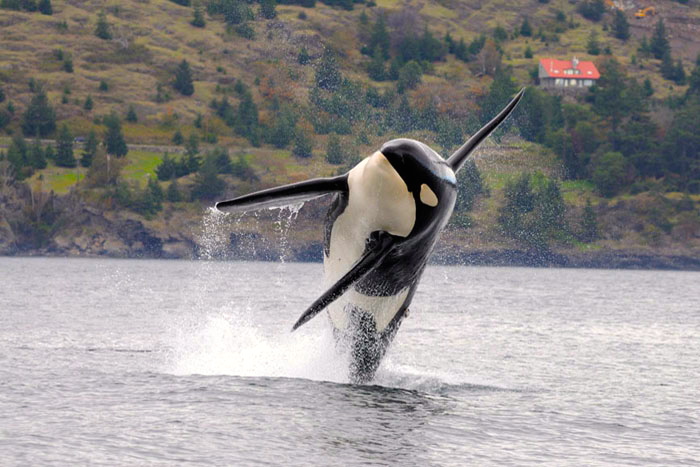 A conversation with Donna Sandstrom Executive Director of Seattle based The Whale Trail. The organization's primary mission is identifying outstanding land based whale and orca viewing spots.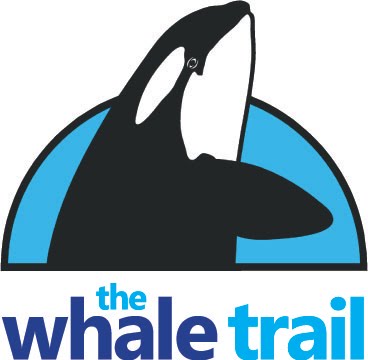 More than 60 educational signs have been installed along the Pacific Coast from British Columbia through Southern California.
The Whale Trail's most recent installation project added informative signage along the California Central Coast.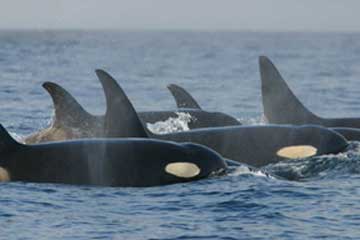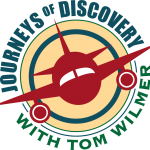 You are invited to subscribe to the Lowell Thomas award-winning NPR Podcast travel show Journeys of Discovery with Tom Wilmer via:
Follow Tom on Social Media
Twitter: TomCWilmer
Instagram: Thomas.Wilmer