Rose Schweikhart turned a personal passion for beer in to a driving and thriving brewery and culinary business. It's the Superior Bathhouse Brewery in the heart of downtown Hot Springs National Park, Arkansas. Rose's enterprise is the only brewery situated within a National Park, and it is the only brewery in the world utilizing thermal spring water.
Another engaging dimension of Schweikhart's brewery is that it's located in a historic circa-1916 Classic Revival-style repurposed bathhouse—a remnant from the glory days when Hot Springs spas attracted patrons, and patients from around the world seeking a multiplicity of cures, and relief from an endless litany of ailments.
In partnership with the National Park Service, a million dollar plus renovation—reuse of the old bathhouse provided Rose with a fifty-year lease. In addition to offering beers crafted on-site, Schweikhart also serves a cool selection of regional favorites from Louisiana, Oklahoma, Mississippi, and naturally, Arkansas.
Join Correspondent, Tom Wilmer at the Superior Bathhouse Brewery where he visits with owner and visionary Rose Schweikhart who talks story about her passion for brews, yeast, and "Hank the Tank, with a special fondness for Belgian style brew.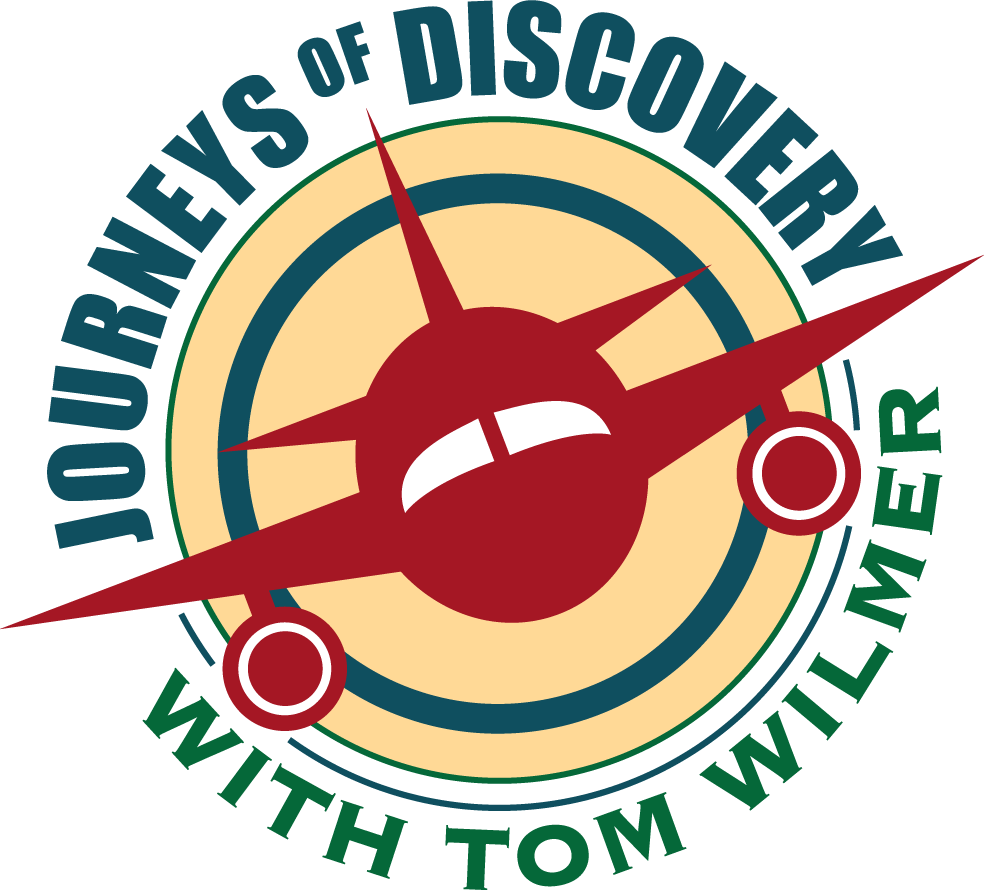 You are invited to subscribe to the Lowell Thomas award-winning NPR Podcast travel show Journeys of Discovery with Tom Wilmer via:
Follow Tom on Social Media
Twitter: TomCWilmer
Instagram: Thomas.Wilmer