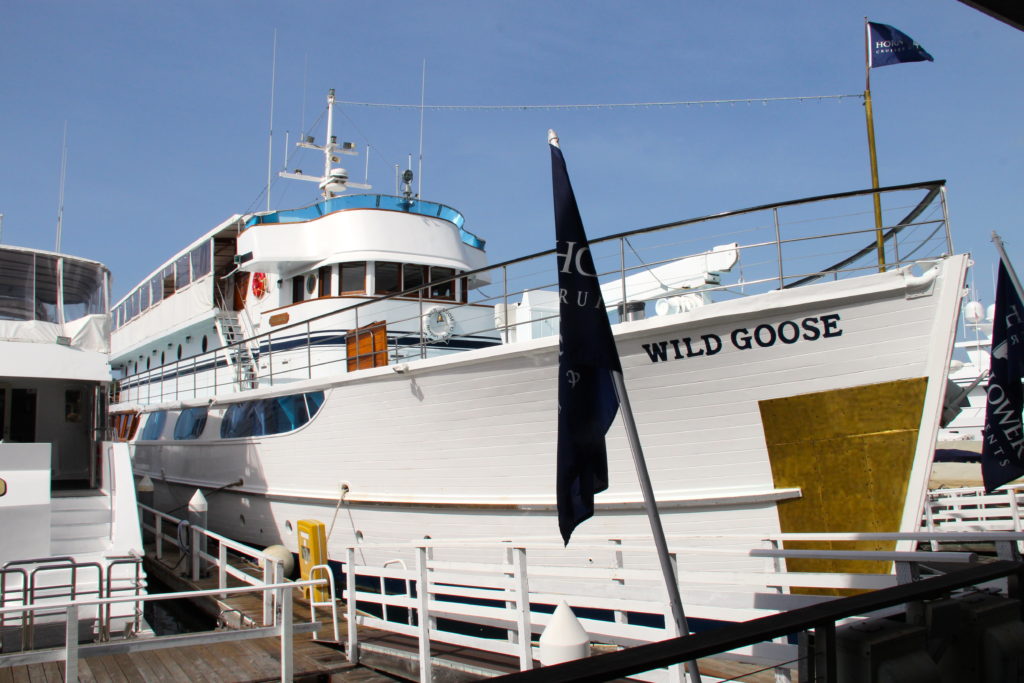 If Hollywood icon, John Wayne were still alive he'd be 110 years old this month–but the revered yacht the Wild Goose a converted WWII minesweeper lives on, home ported in Newport Beach, California.
Join correspondent Tom Wilmer for a journey of discovery aboard the yacht Wild Goose.
And there's a greater good component, as many of the festivities are actually fundraisers for the John Wayne Cancer Foundation.
We'll meet Wayne's former skipper, 83 year-old Bert Minshall as well as one of the current skippers, Captain Lars Berg.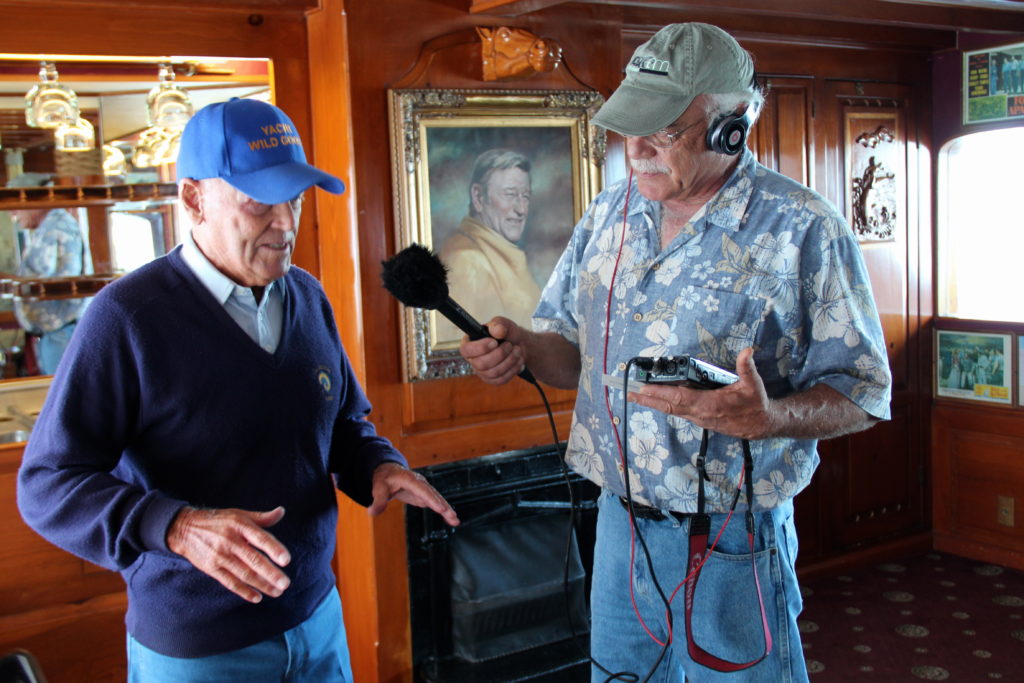 In celebration of John Wayne's birthday there's also an assortment of festivities and special cruises offered to the public.