If you're not familiar with Wisconsin, look at a map of the state and you'll notice a jutting peninsula (locals fondly refer to the peninsula as Wisconsin's thumb) on the eastern flank. That's Door County; cradled on the western flank is Sturgeon Bay and legendary Green Bay.
Summertime is crazy-busy tourist time with vacationers from around the midwest who have a multi-generational fondness for the rural county.

It's a rural paradise where cherry orchards remain king, but today family-owned wineries have also become part of the landscape, alongside the ever popular roadside farm stands.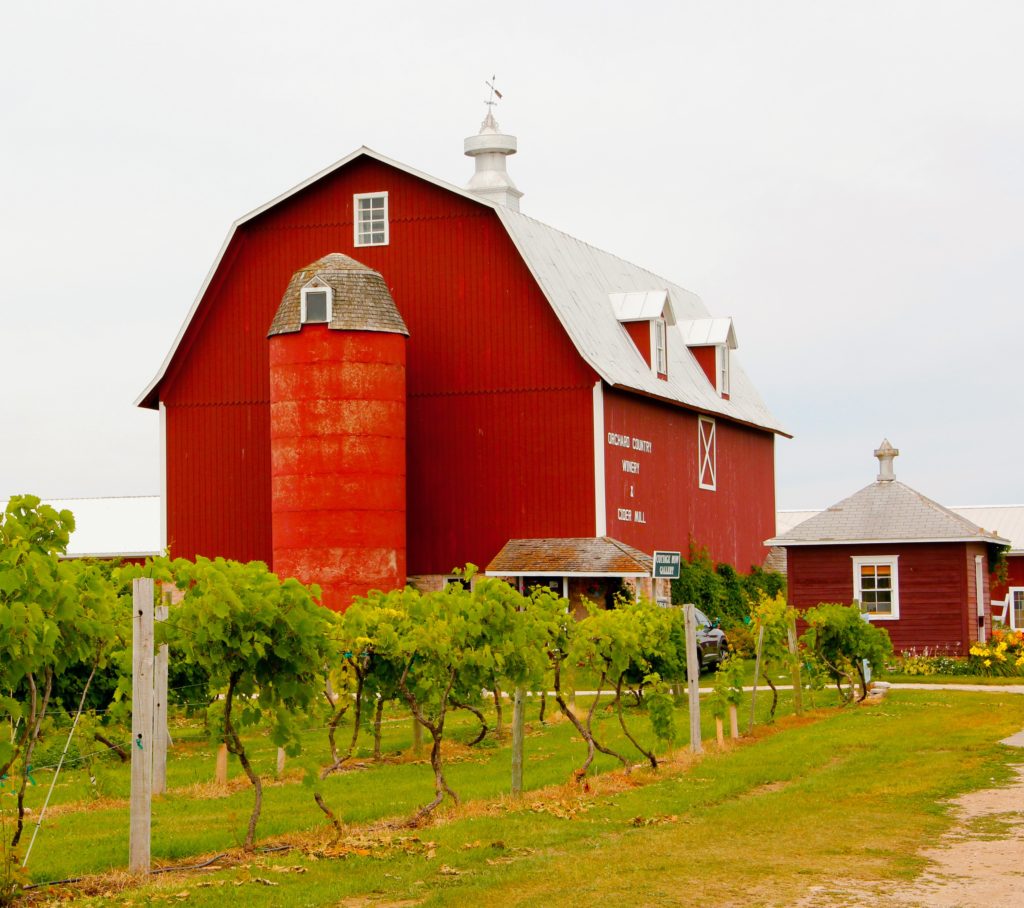 Summertime rocks with legendary lakeside fish boils and beachside barbecues with live music.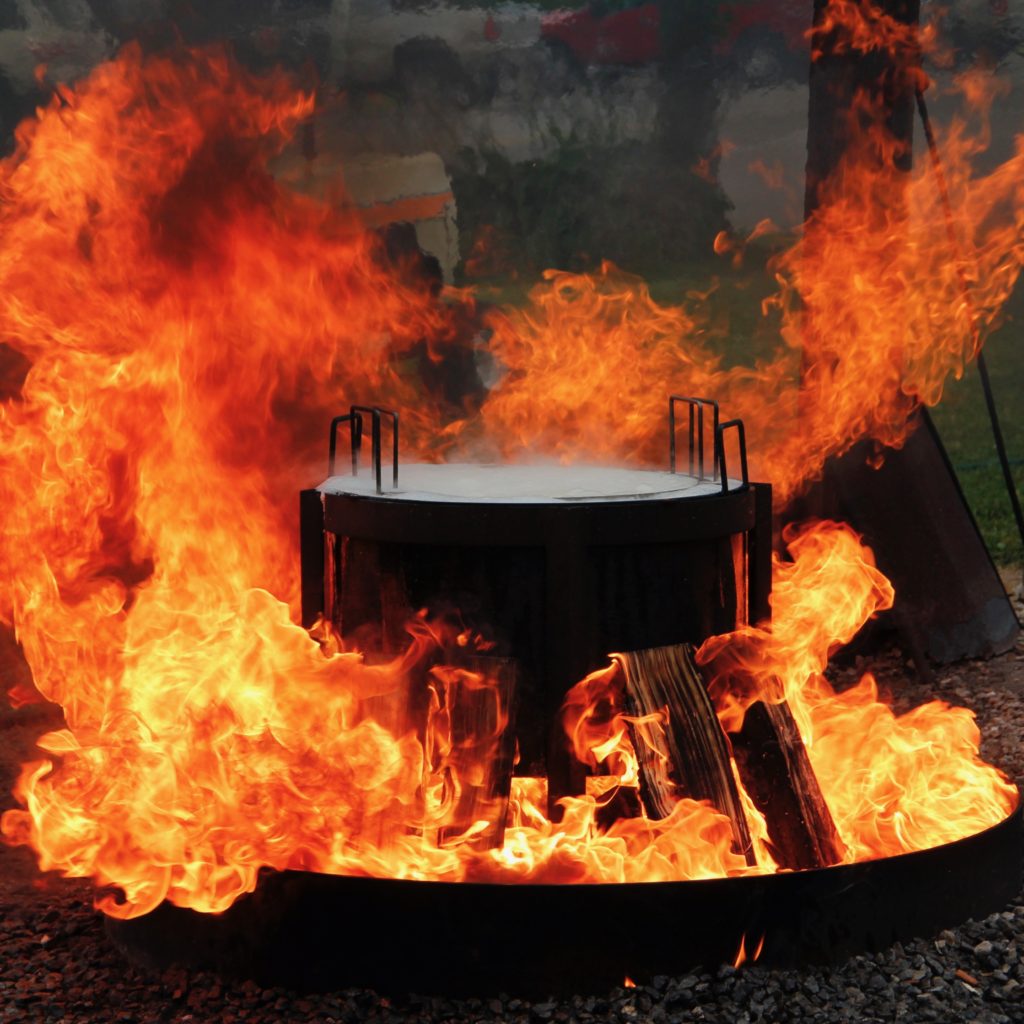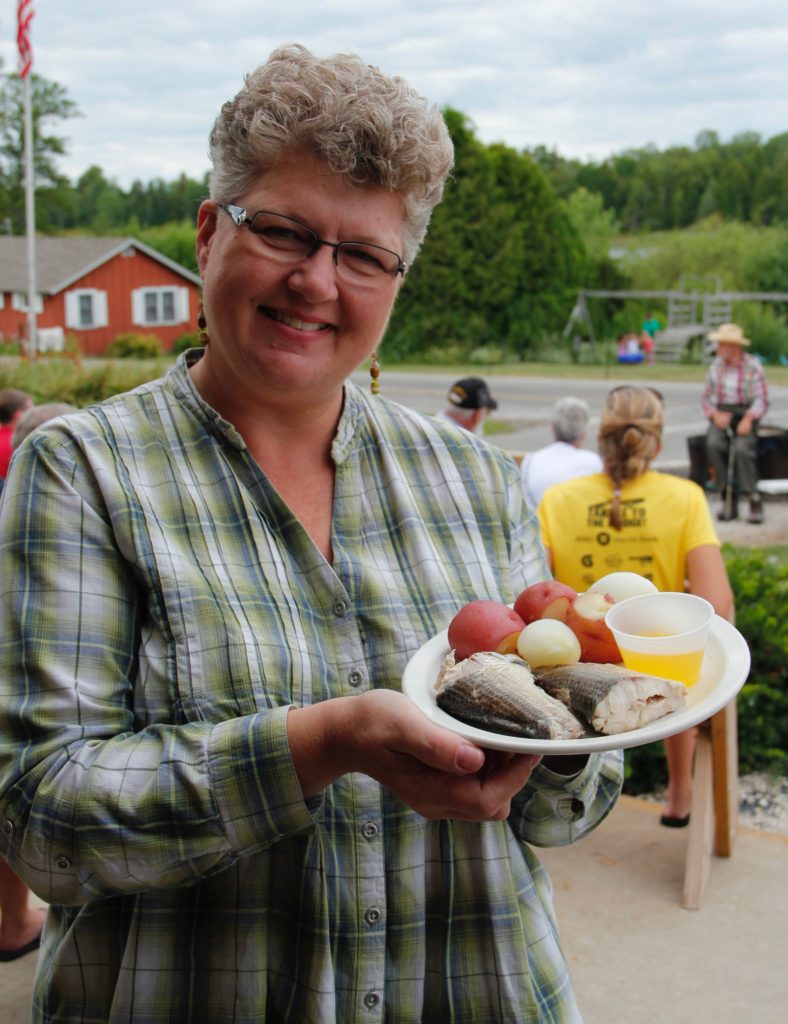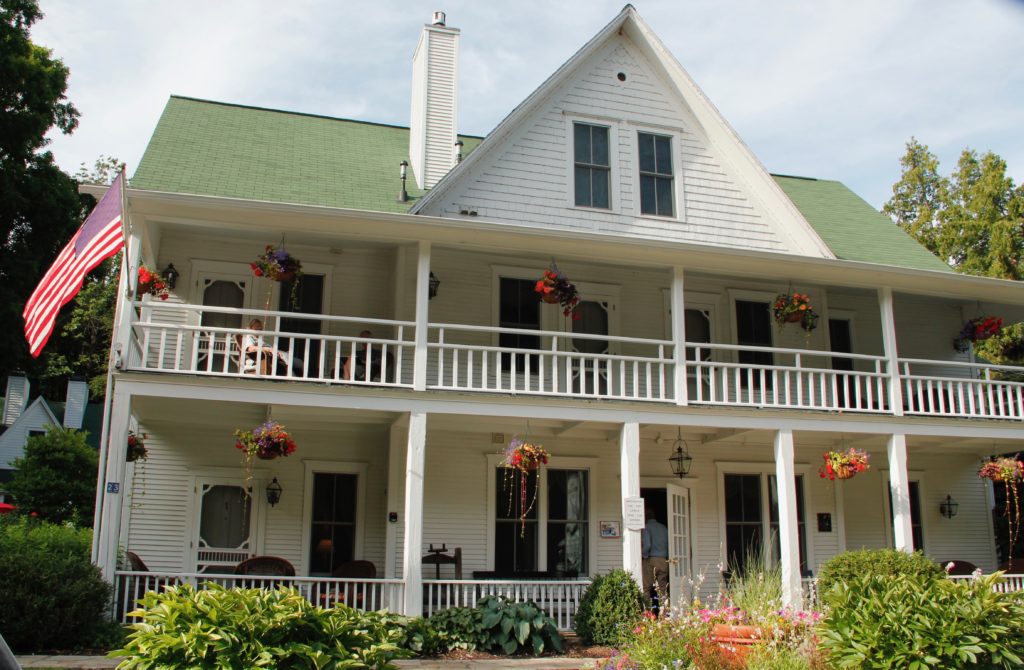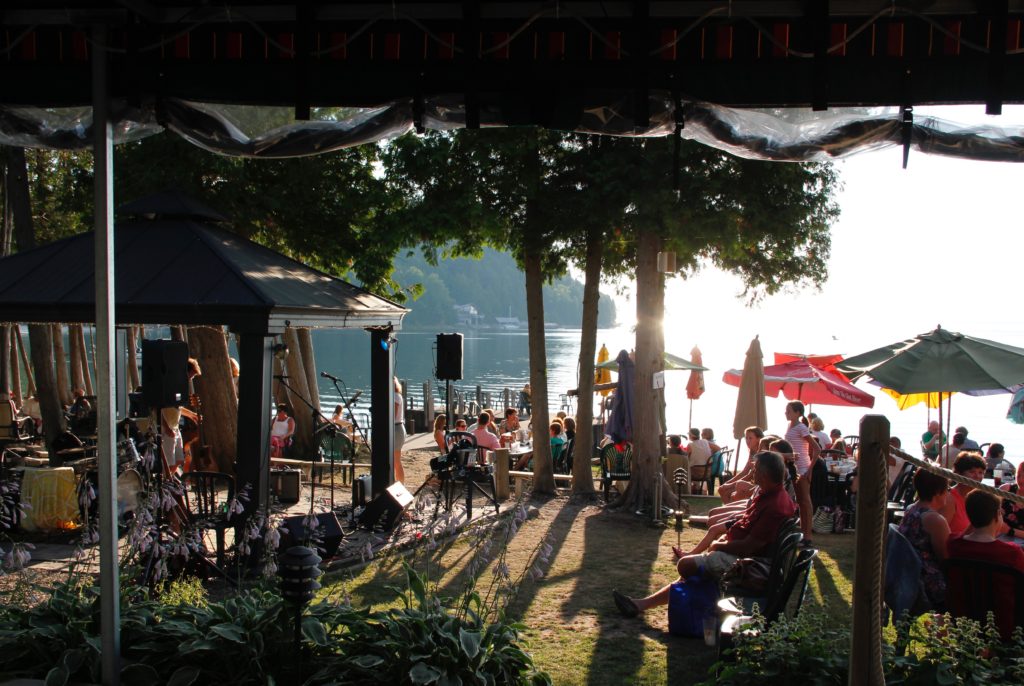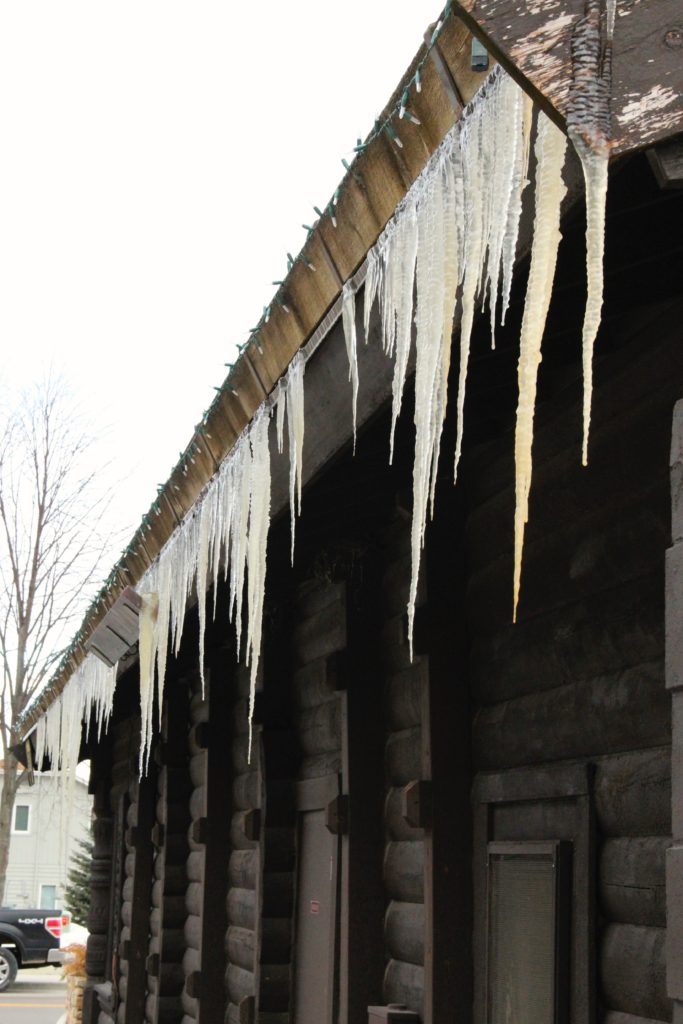 If you're based in a southern state or on the West Coast you might presume that come wintertime the locals in the Northern Tier states hunker down by the fireplace until the spring thaw.
Come up for a visit in the midst of winter and you will see the locals just as busy playing and adventuring in the outdoors as they do in July or August.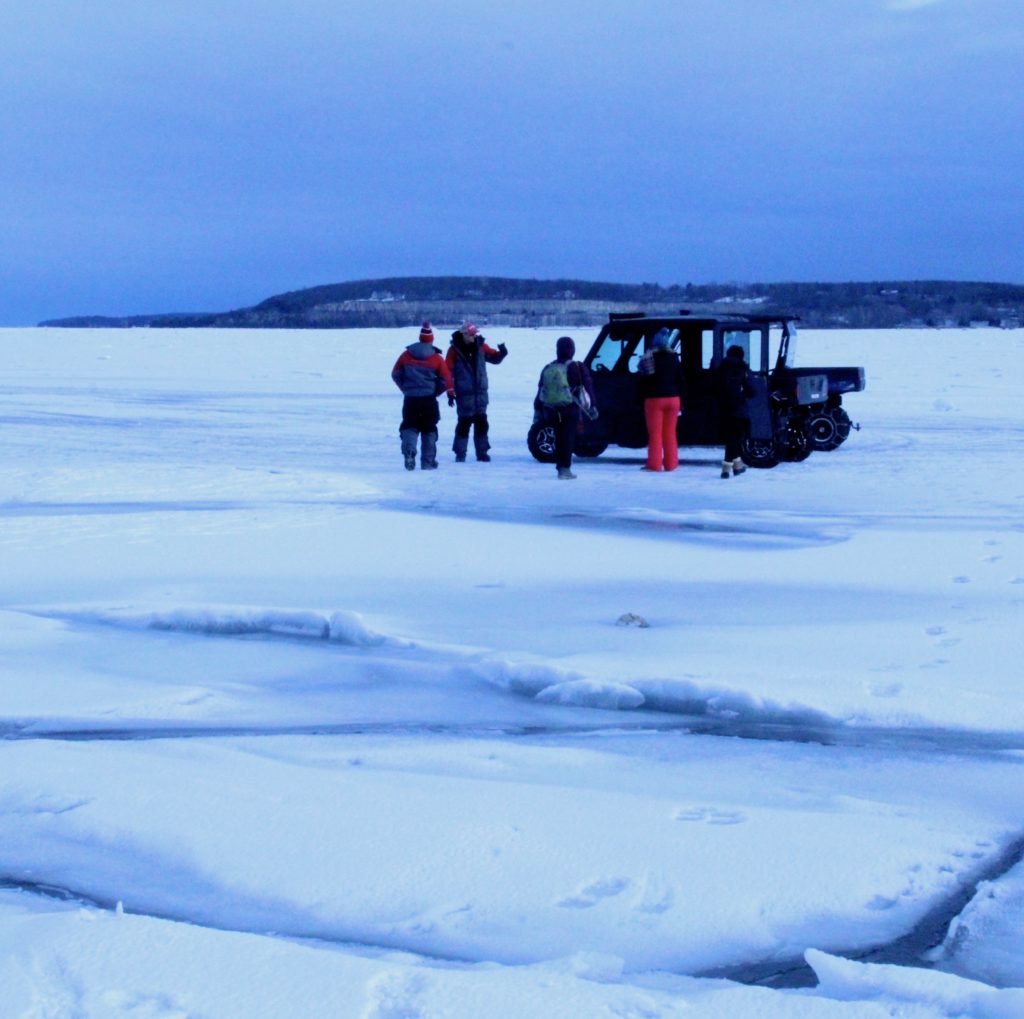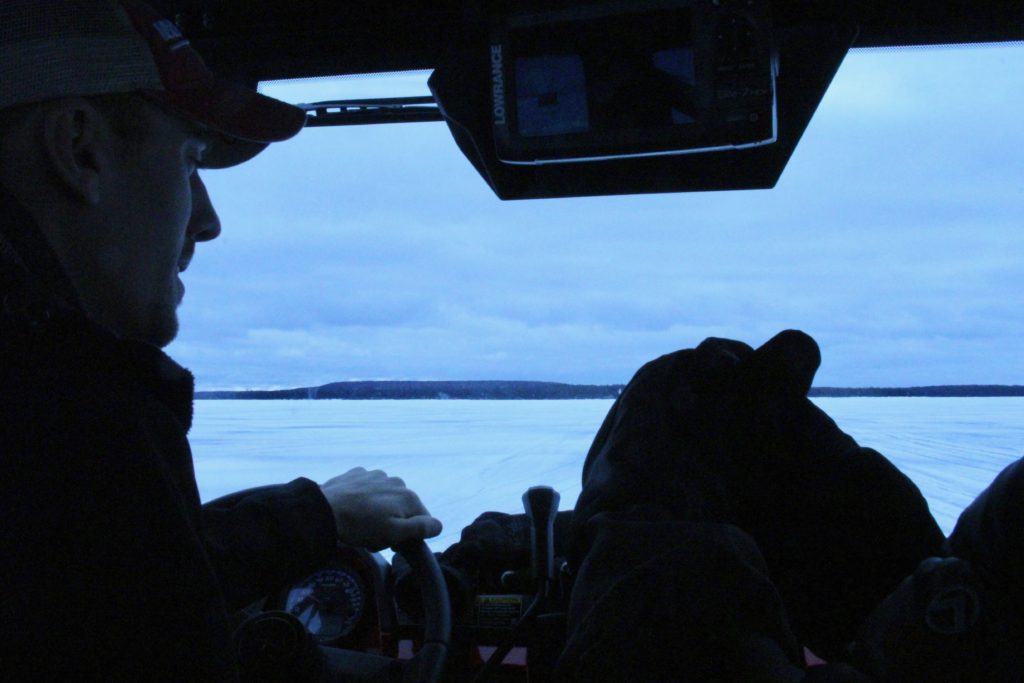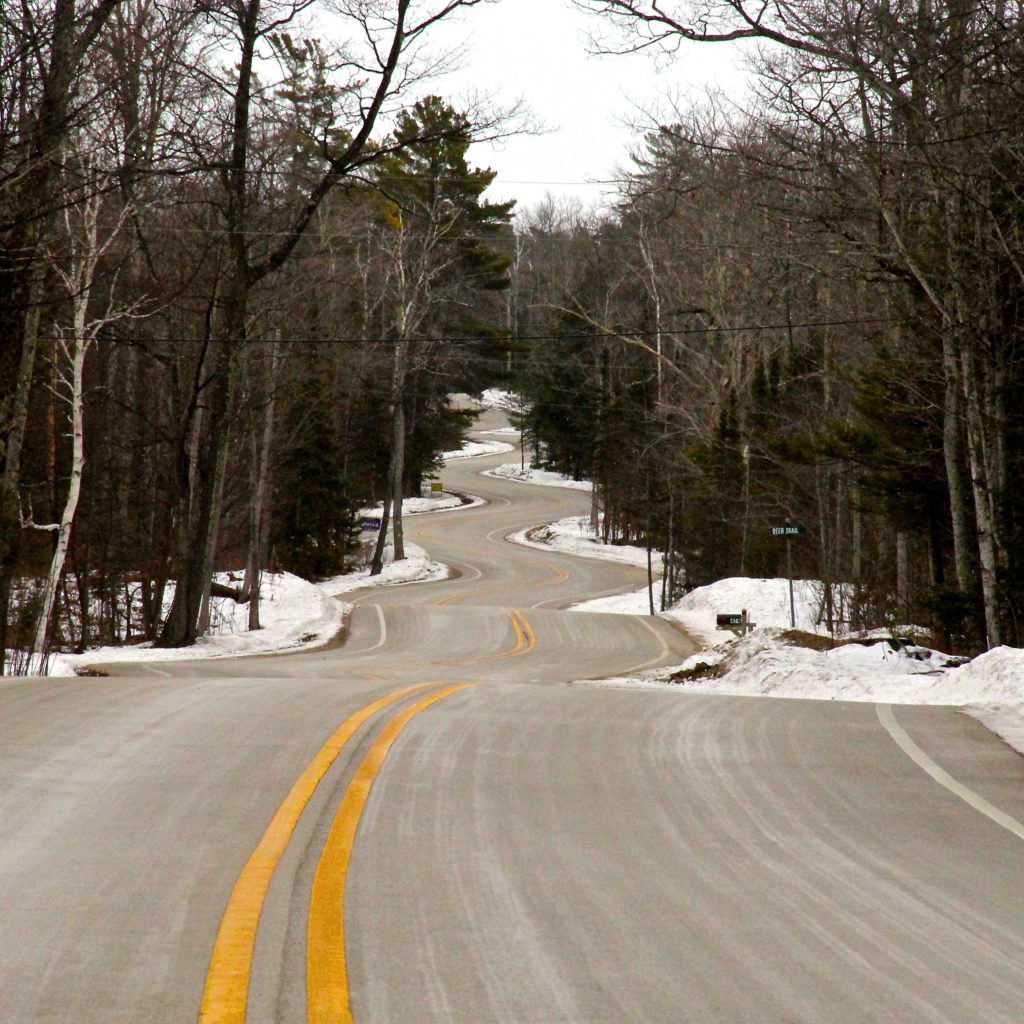 A cool mid-winter adventure takes place at the northern end of the Door Peninsula–that's where you board the Washington Island ice-breaker ferry for a ride across the straits—dubbed long ago by pioneer adventurers Deaths' Door.
The roots of the name stem from the potentially brutal and sometimes deadly experience when early settles traveled by boat between the peninsula and ports around Lake Michigan.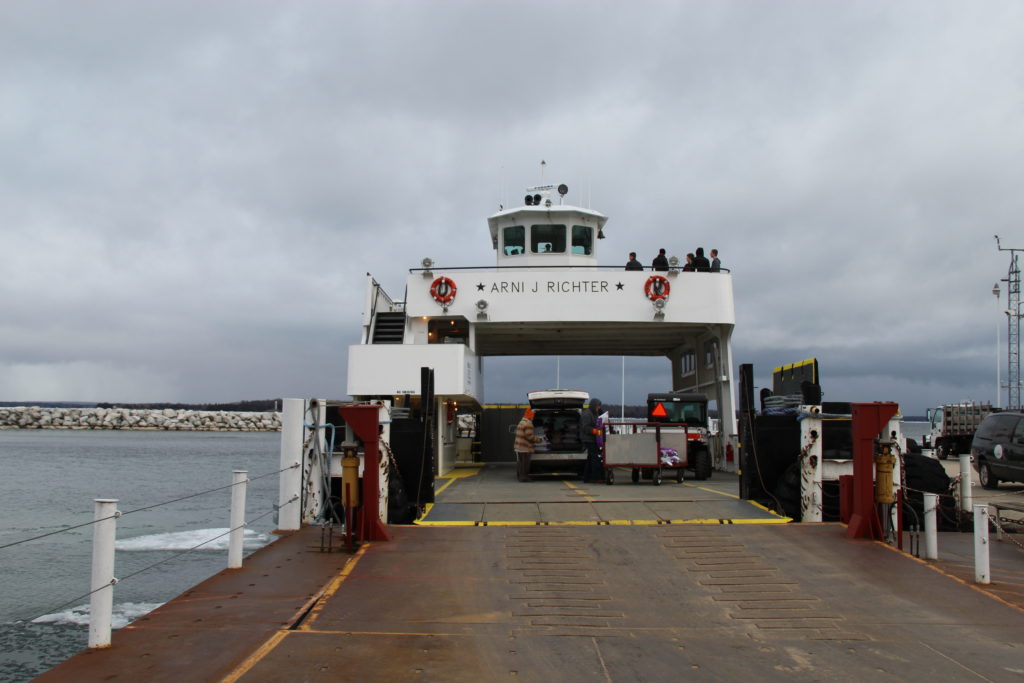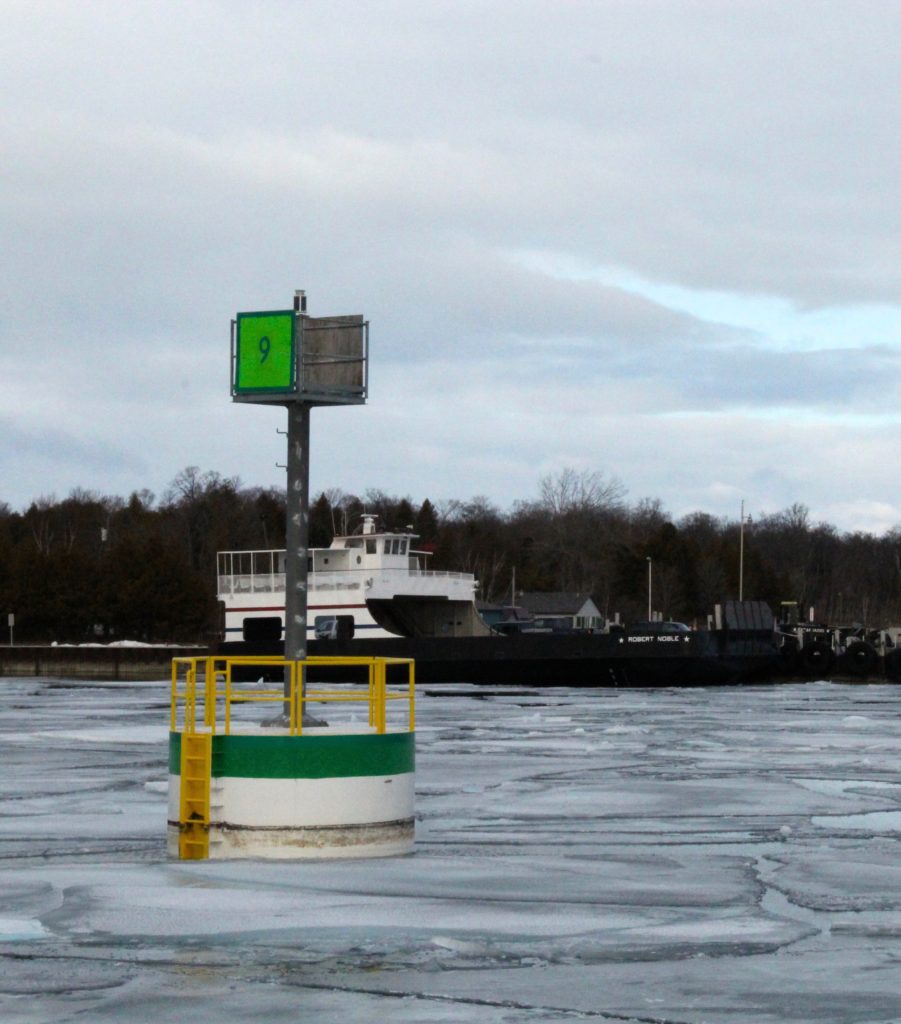 Today the Washington Island Ferry transports locals and visitors every day of the year–shuttling passengers between the peninsula and nearby Washington Island.
CLICK HERE TO LISTEN TO THE KCBX/NPR ONE podcast interview about the ferry and Washington Island
The Washington Island Ferries are equipped with hardened ice-breaking bows that carve their way across the straits skirting the fringe of Green Bay and Lake Michigan.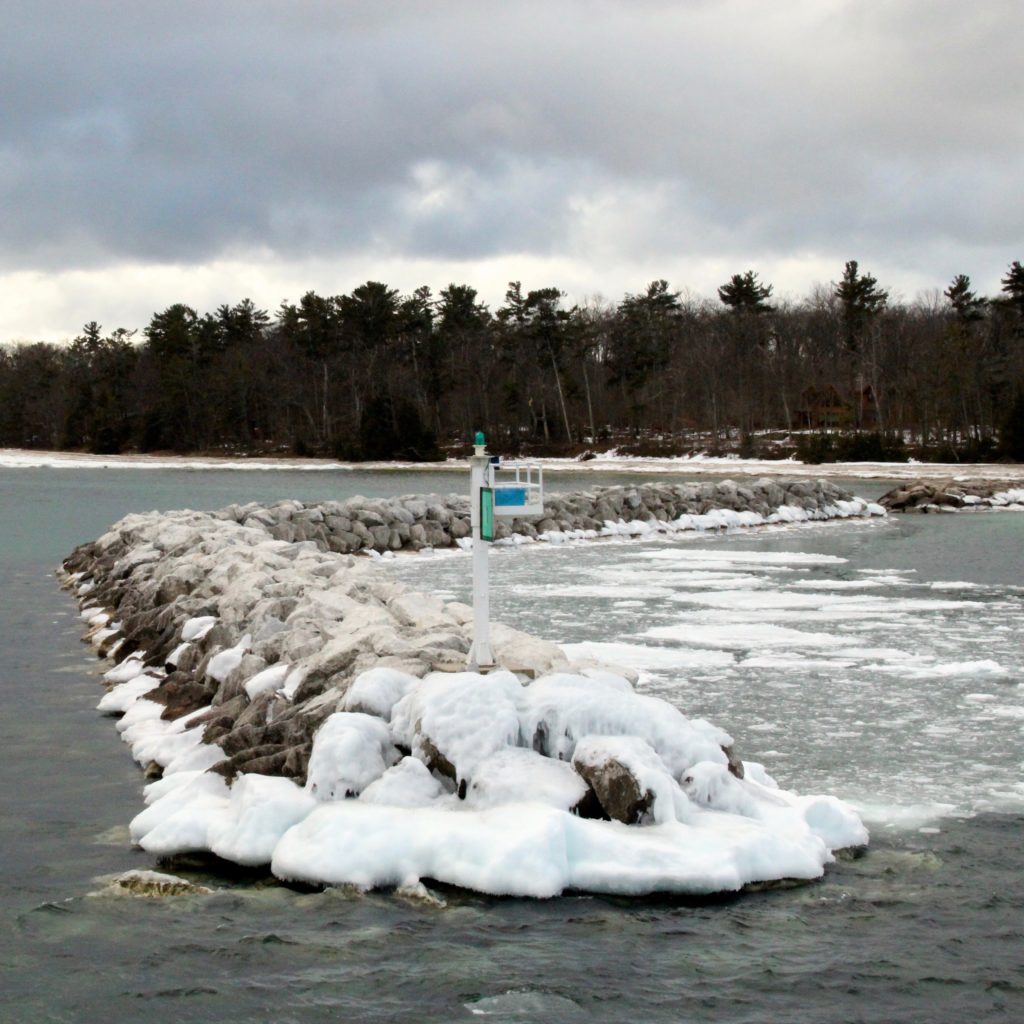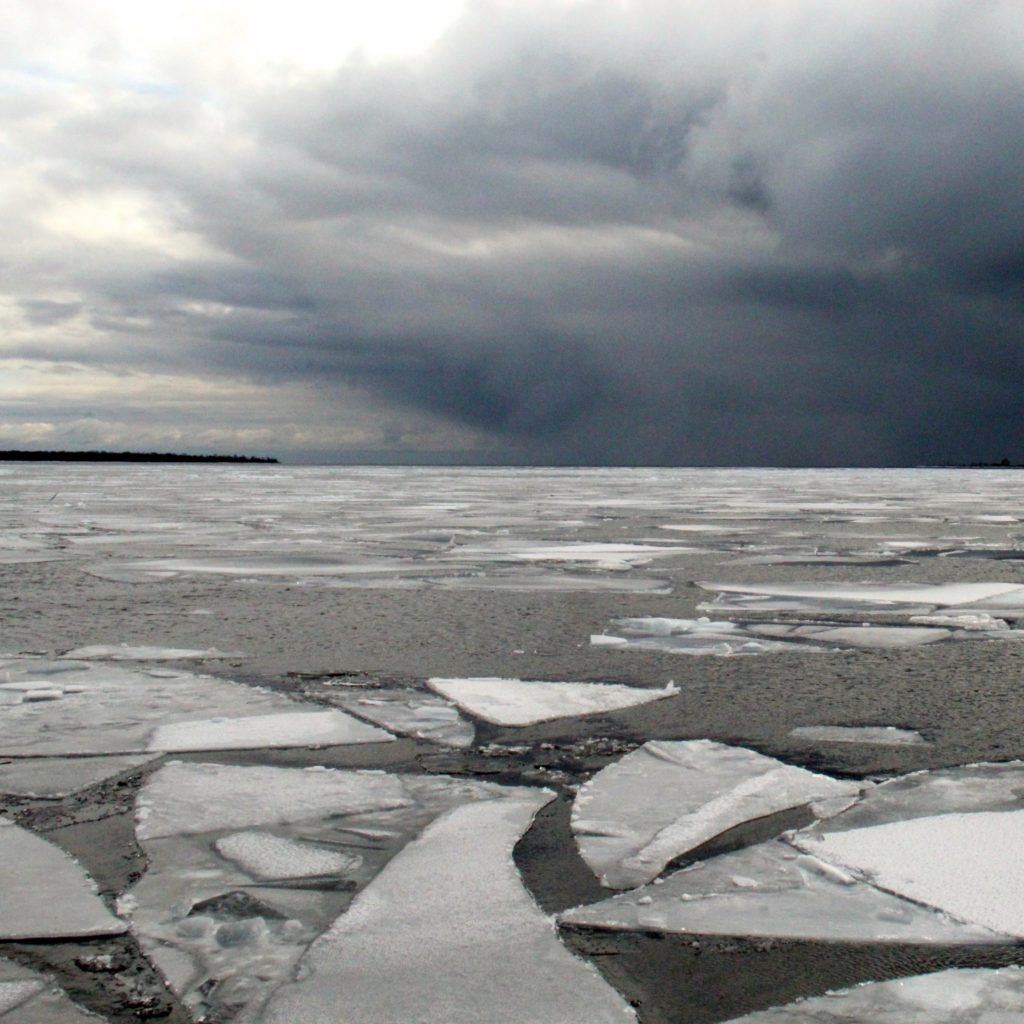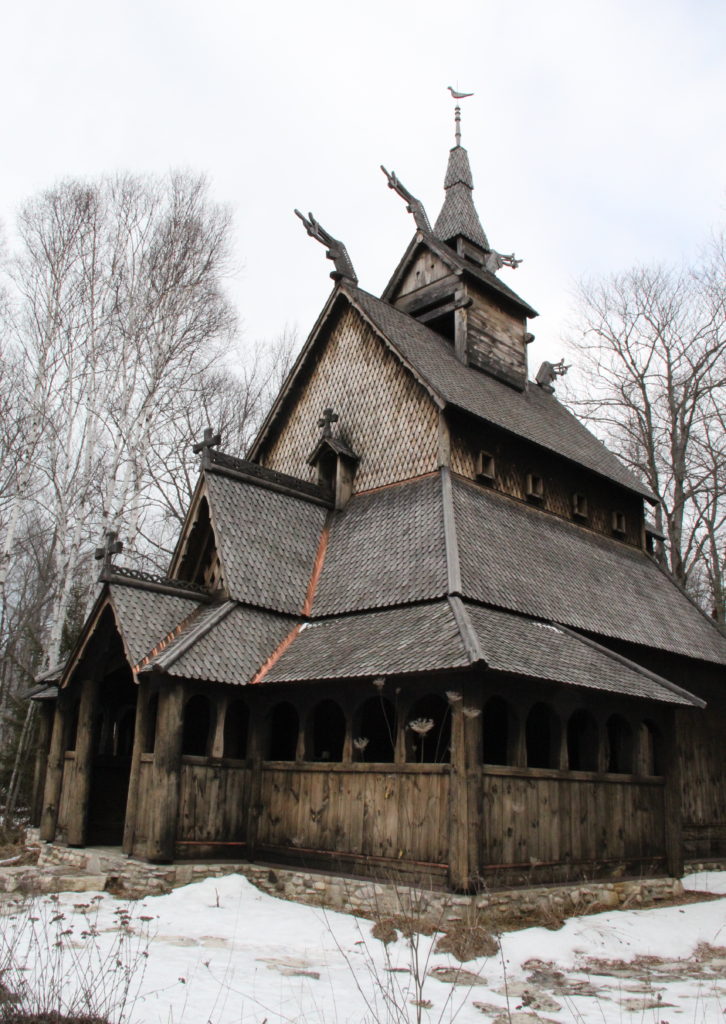 Settled long ago by Norwegian and Icelandic pioneers, Washington Island remains populated by descendants of the first homesteaders (the island today claims a large population of Icelandic descendants)–of course along with a new generation of hardy souls, many attracted specifically because of its remoteness and unspoiled natural beauty.
A saving grace for the island's pristine environment is that it has experienced minimal development and claims around 700 full-time residents, swelling to more than 1,500 during the summertime.
One of the big draws is a visit to one of the island lavender farms, and lunch at one of the local diners.
In addition to the natural beauty of Washington Island, and Door County, a precious attraction is the friendliness and welcoming attitude of the locals.