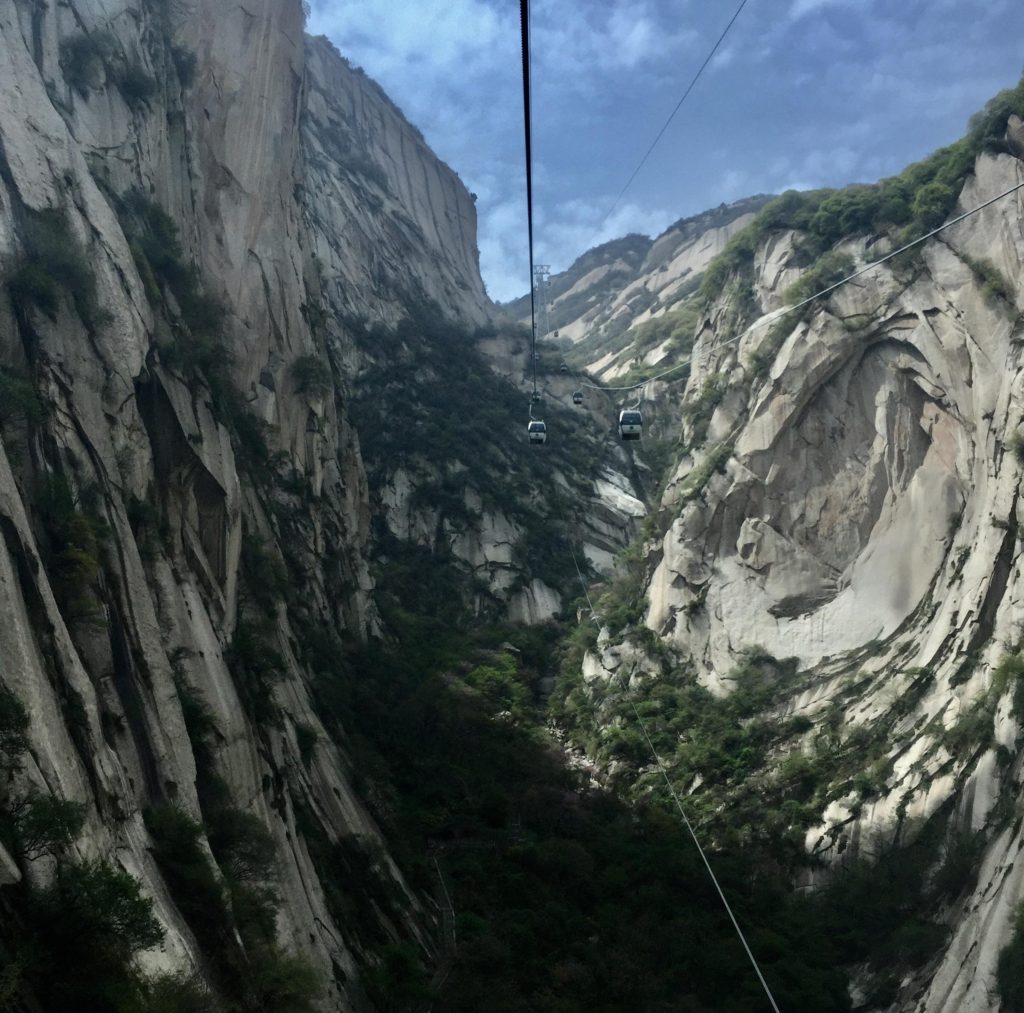 Shaanxi Province in Northwestern China is just south of Inner Mongolia. Join me for a visit with Paul Su and Simon Zhang as they talk about China's relationship with countries around the world; China's quest to mitigate pollution via solar, wind, and nuclear power; and the country's mandate to transition to hybrid and electric vehicles.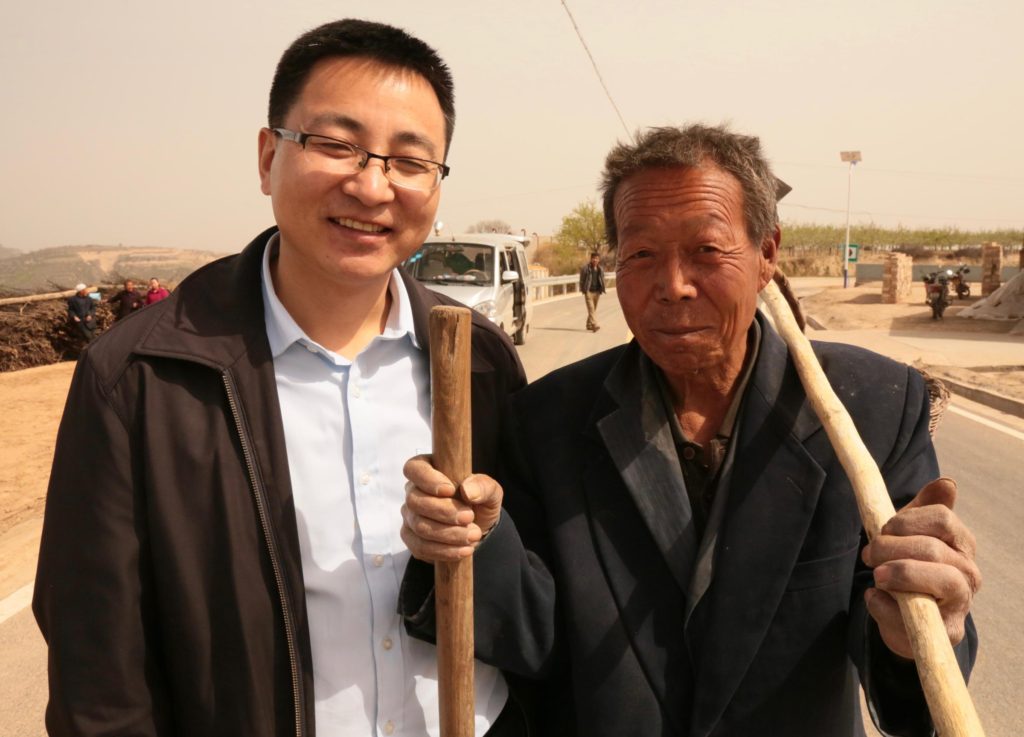 Paul Su, a longtime university professor in Xi'an, currently works as a senior tour guide with Simon Zhang, a manager with the Shaanxi Overseas Tourist Company, based in Xi'an.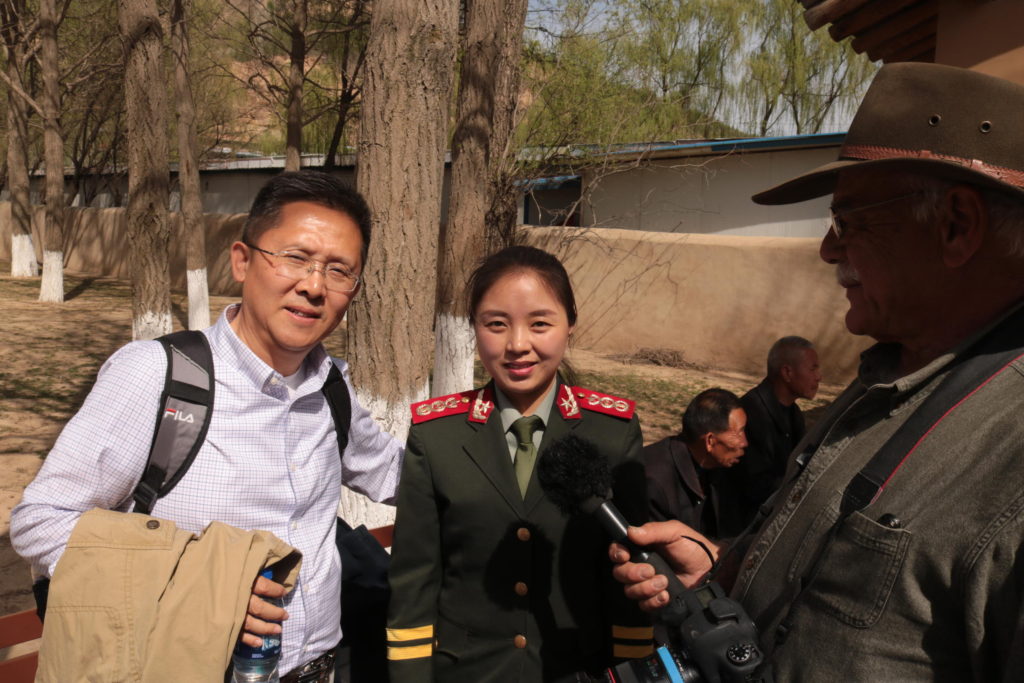 Come along and join Su and Zhang, as they share their insights about China today. We'll also Mount Huashan 75 miles from the capital city of Xi'an. Reminiscent of Yosemite, Mount Huashan is known as one of China's "Five Great Mountains"—and the site of the world's most dangerous hiking trail.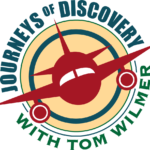 You are invited to subscribe to the Lowell Thomas Award-winning travel show podcast, Journeys of Discovery with Tom Wilmer, featured on the
NPR Podcast Directory
,
Apple Podcast
, the NPR One App &
Stitcher.com
. Twitter: TomCWilmer. Instagram: Thomas.Wilmer. Member of the National Press Club in Washington D.C.