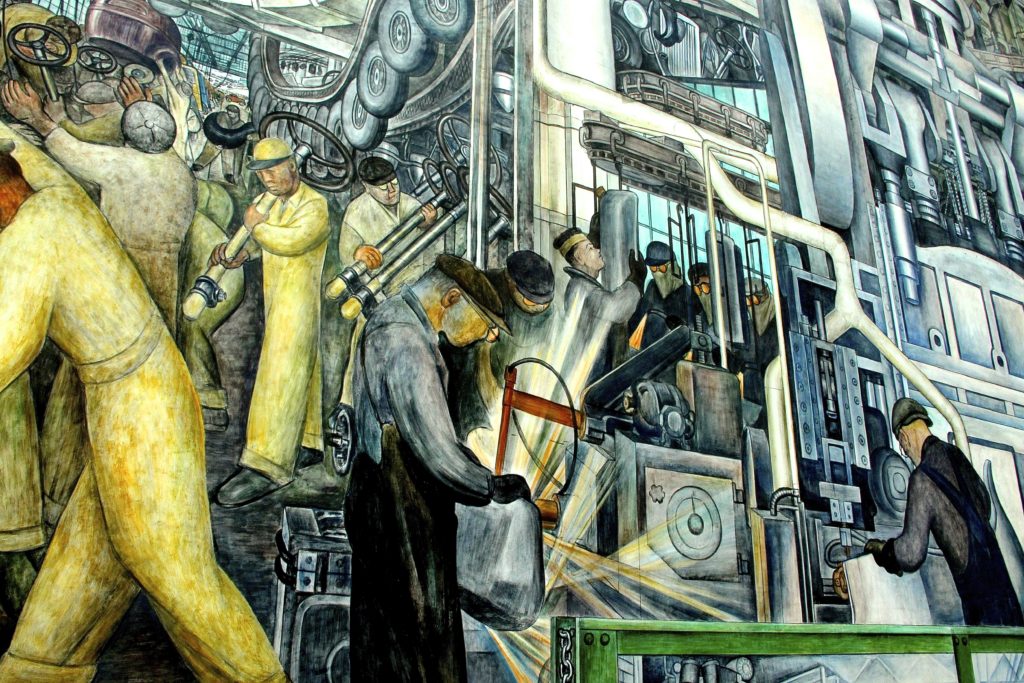 The Detroit Institute of Art has been an integral part of Motor City's fabric since 1885. Today the world-class museum has turned itself inside out by bringing art to the neighborhoods.
DIA also provides free school busses for classroom museum visits. The 658,000 square-foot DIA and its 100 galleries is regarded as one of America's six premier art museums. A visit with the Institute Director, Salvador Salort Pons and Pam Marcel, Public Relations Director.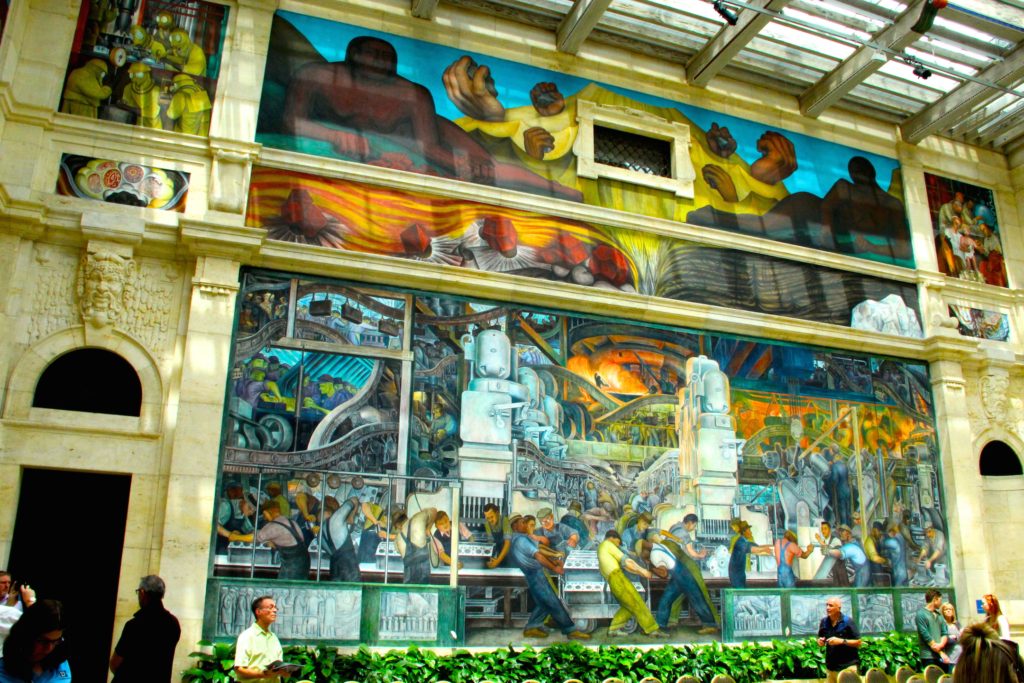 Diego Rivera's legendary fresco's detailing Detroit's automotive industry, with its subtle and yet powerful metaphorical social commentary would be reason enough to plan a visit to the DIA—a showcase of rare and exotic multicultural and multi national works of art from pre history through the 21st Century.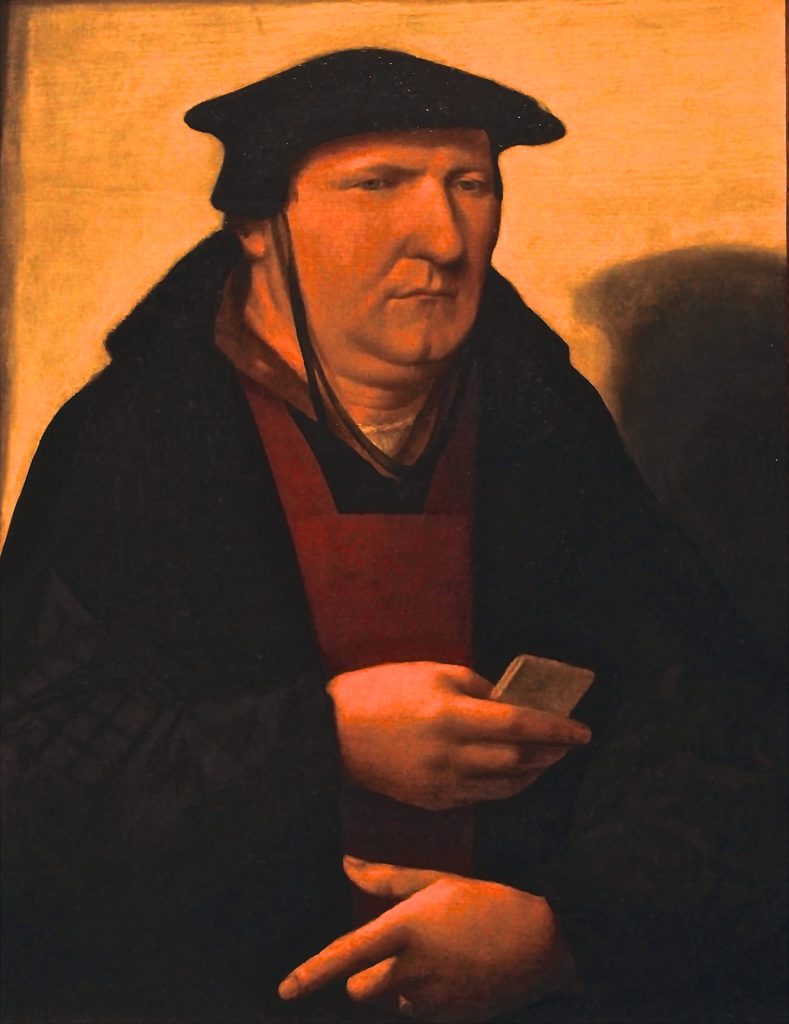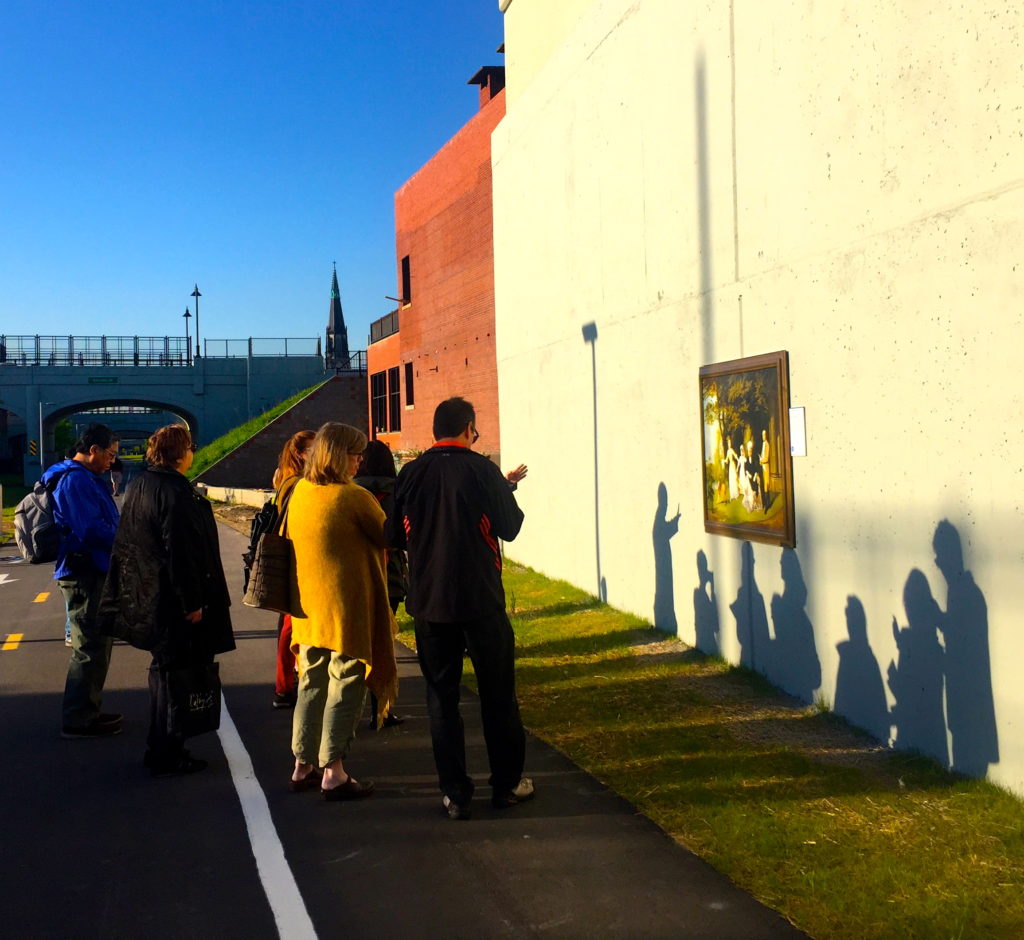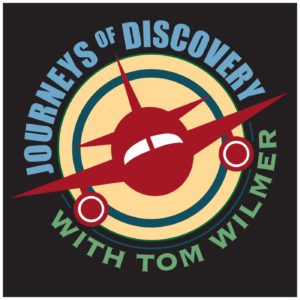 You are invited to subscribe to the Lowell Thomas award-winning podcast travel show Journeys of Discovery with Tom Wilmer via:
Follow Tom on Social Media
Twitter: TomCWilmer
Instagram: Thomas.Wilmer