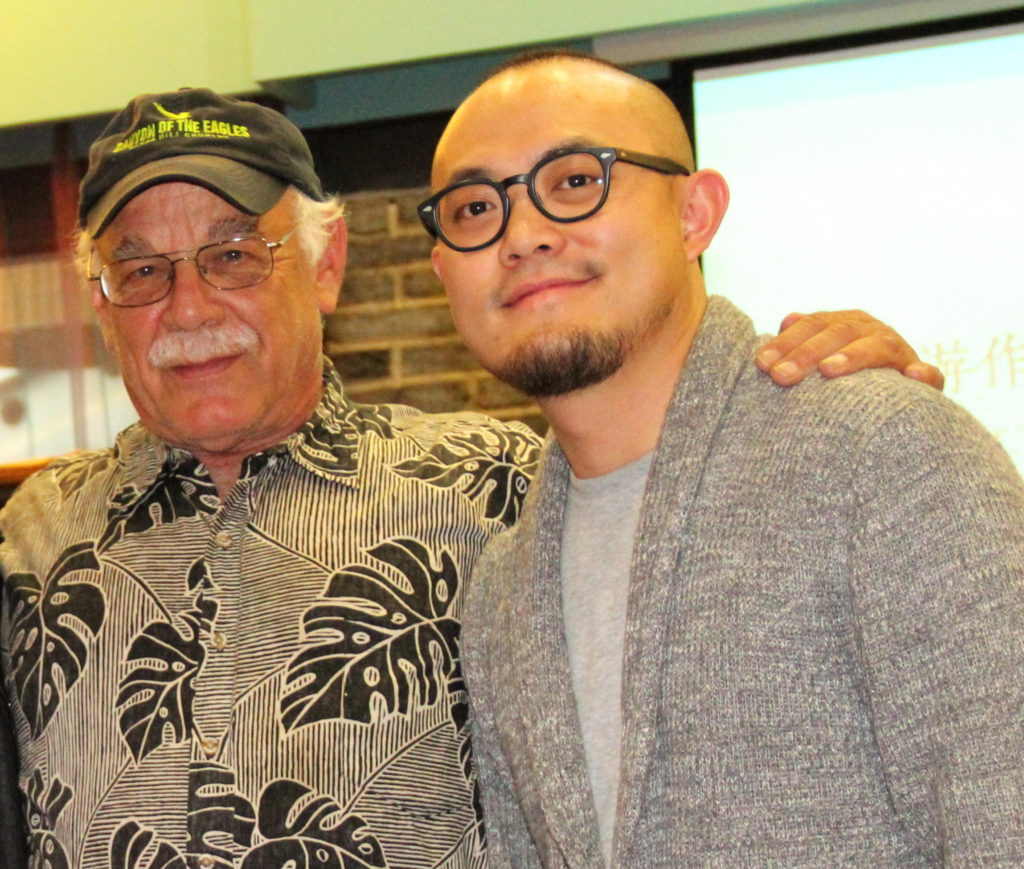 I met Mo Mao at a symposium in Chengdu, China a year ago. After returning home Mo and I kept up our friendship via Instagram—and that's how Mo came to America to visit me in Morro Bay.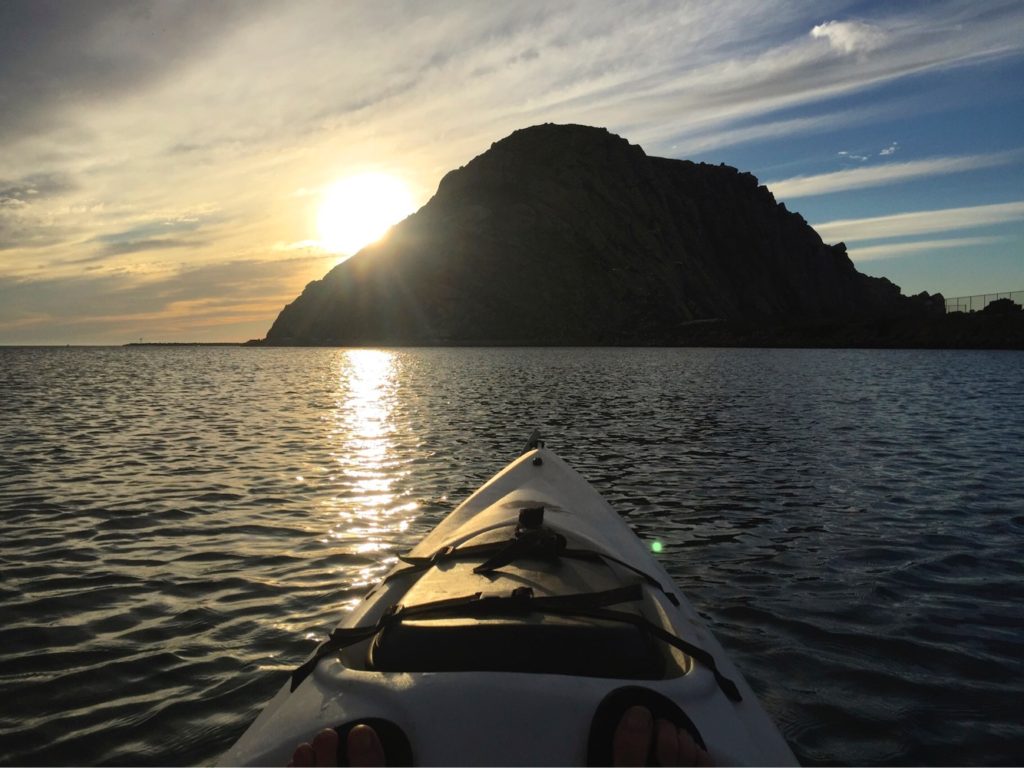 Mo says it was my Instagram images of kayaking in the Bay with Morro Rock in the background that struck a cord in his wanderlust.
He said it was the sunset paddles that really got him. He'd comment in his replies, "I really must come see where you live and go out kayaking with you". And he did just that.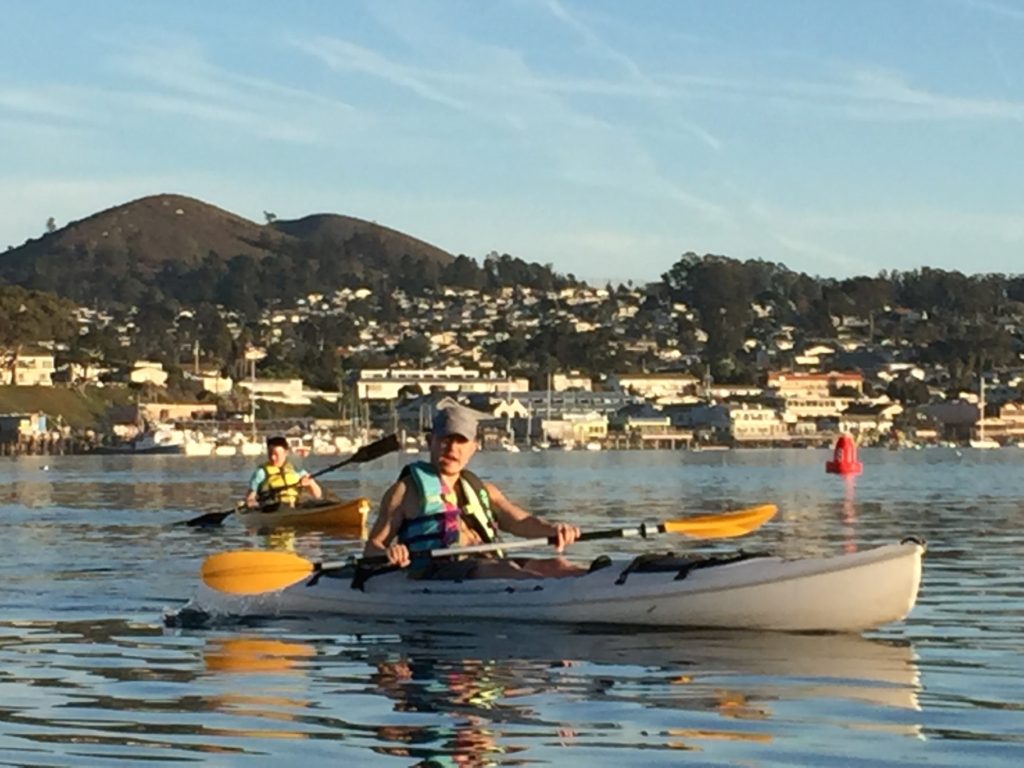 Join Mo for a conversation about China and his perceptions of Morro Bay as we climb Black Hill before heading out to kayak on Morro Bay.
Mo serves as the Municipal Foreign Exchange Project Manager for the city of Chengdu (population 16M) in the Southwestern province of Sichuan adjacent to Tibet.
Thirty year-old Mo is also charged with tourism initiatives to promote Chengdu as a destination.
Follow Mo Mao on Instagram: Mok_mo006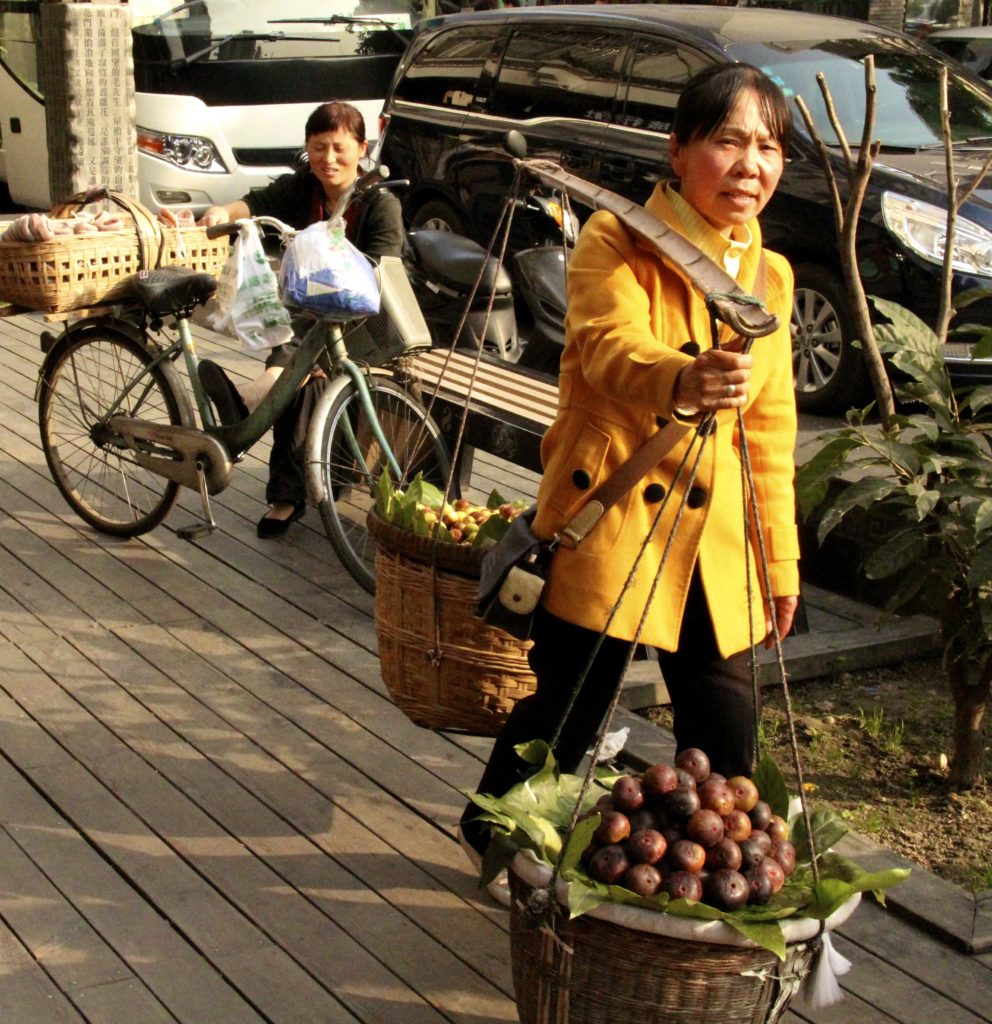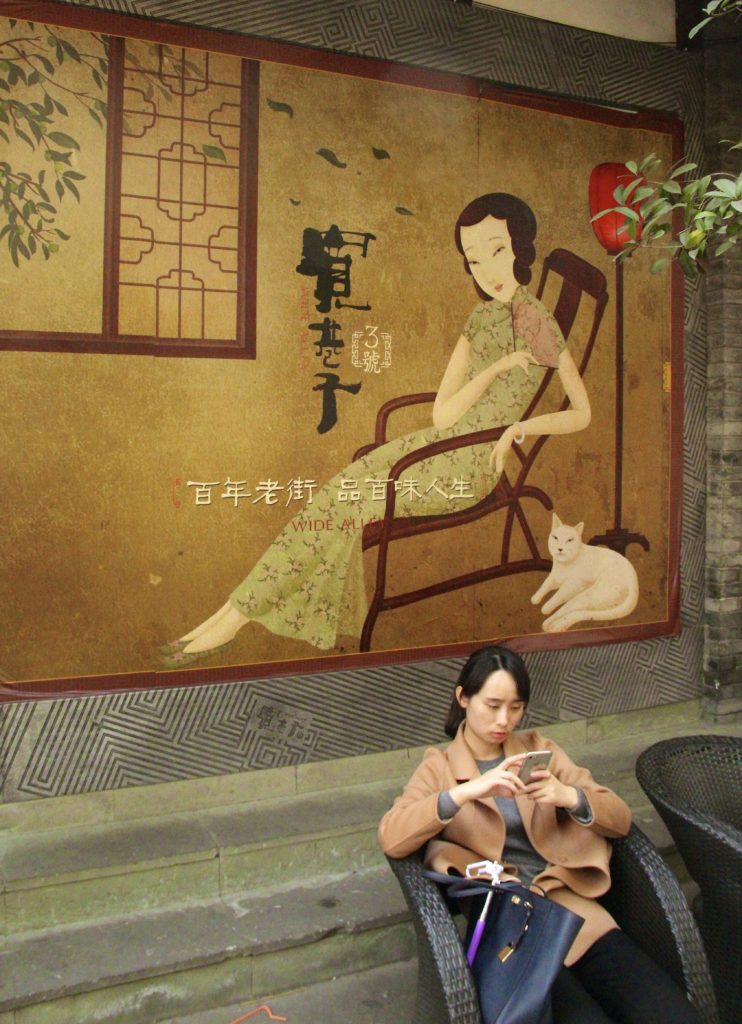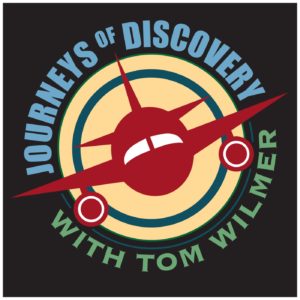 You are invited to subscribe to the Lowell Thomas award-winning NPR Podcast travel show Journeys of Discovery with Tom Wilmer via:
Twitter: TomCWilmer
Instagram: Thomas.Wilmer