The path of destruction of the October 2017 Northern California wildfires that destroyed thousands of homes and more than 25 wineries was indiscriminate. For example, the town of Healdsburg in Sonoma County was spared, but none-the-less there's not a soul who was not directly affected.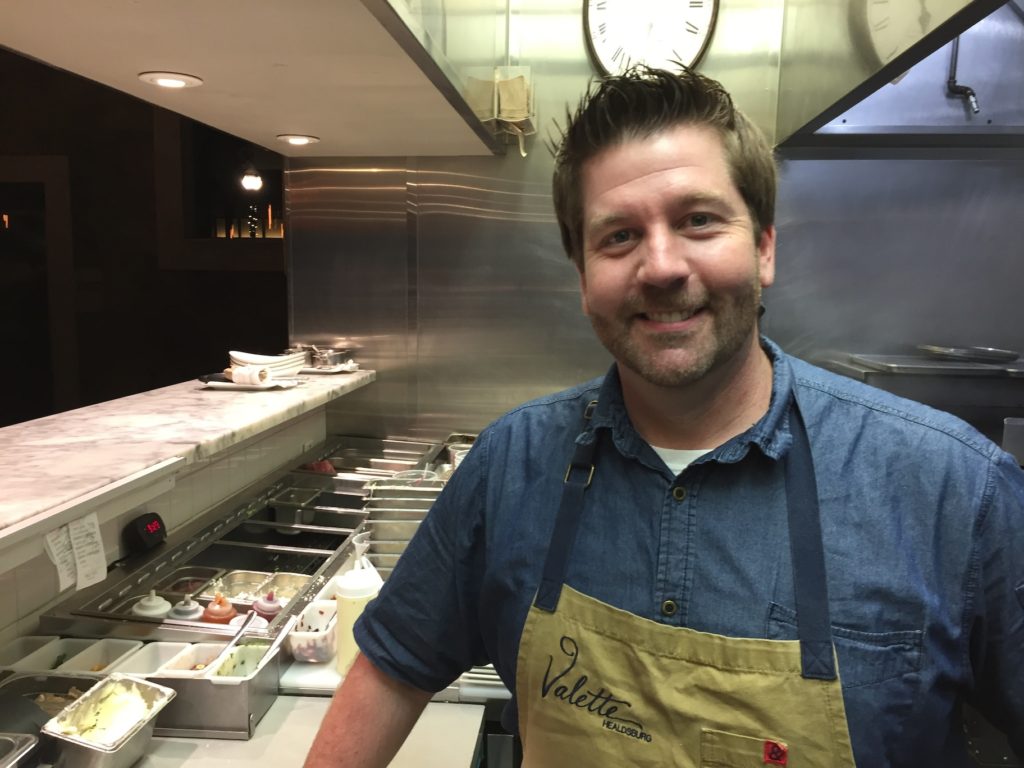 The most poignant tale of Healdsburg is that of community—which has forever been an intrinsic ingredient in the region's popularity since its beginnings following the 1849 Gold Rush.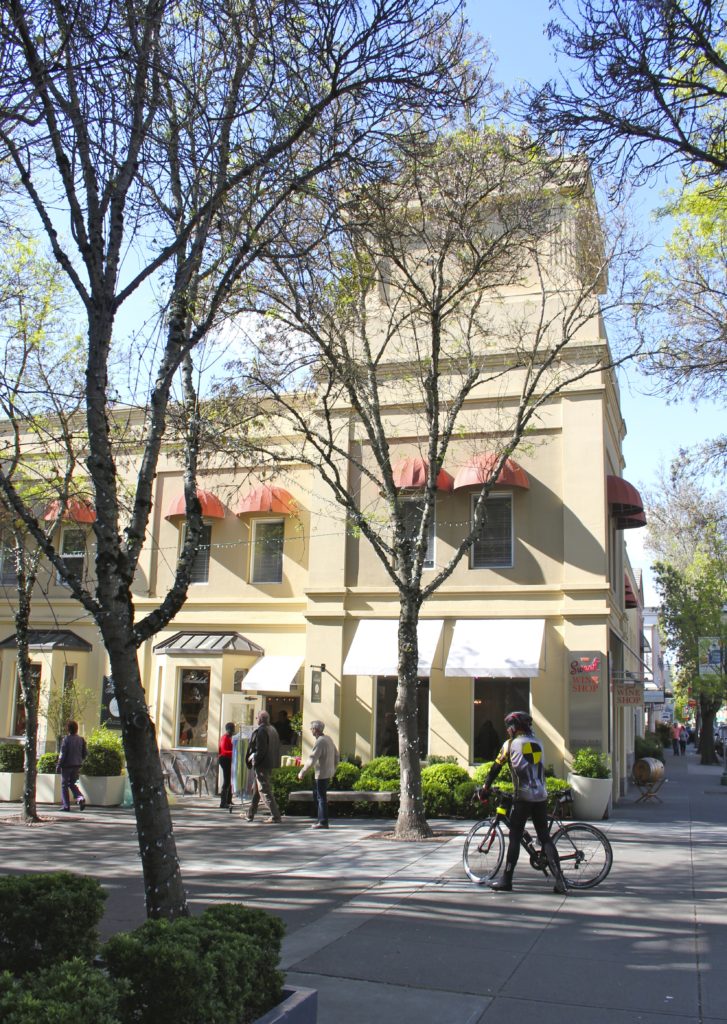 Healdsburg residents immediately responded en masse, and they continue to do so today, more than a month later, to help in every way imaginable.
Join Tom Wilmer in Healdsburg, California  for a conversation with restaurateur Dustin Valett and Eric Markson, who works in the hospitality industry and is a member of the Healdsburg Chamber of Commerce Board of Directors.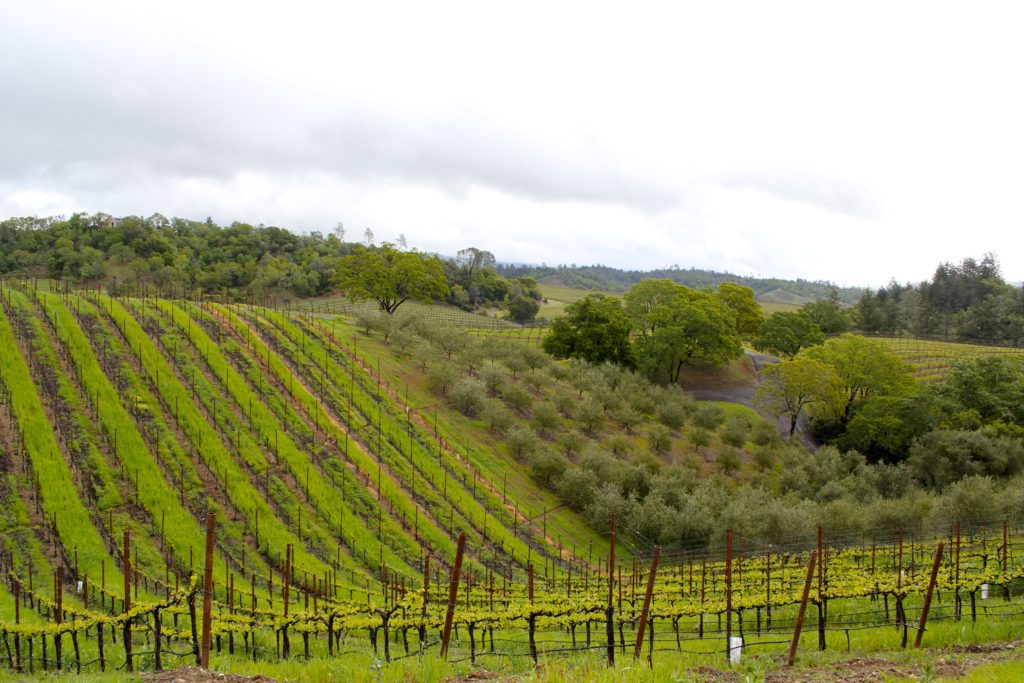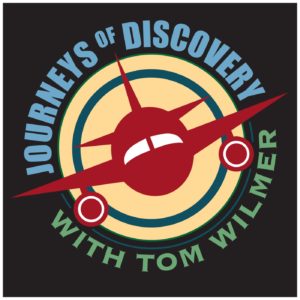 You are invited to subscribe to the Lowell Thomas award-winning NPR Podcast travel show Journeys of Discovery with Tom Wilmer via: 
Apple Podcast
NPR.ORG Podcast Directory
NPR One (APP)
Google Plus
mixcloud
Twitter: TomCWilmer
Instagram: Thomas.Wilmer
Culture Editor @360magazine