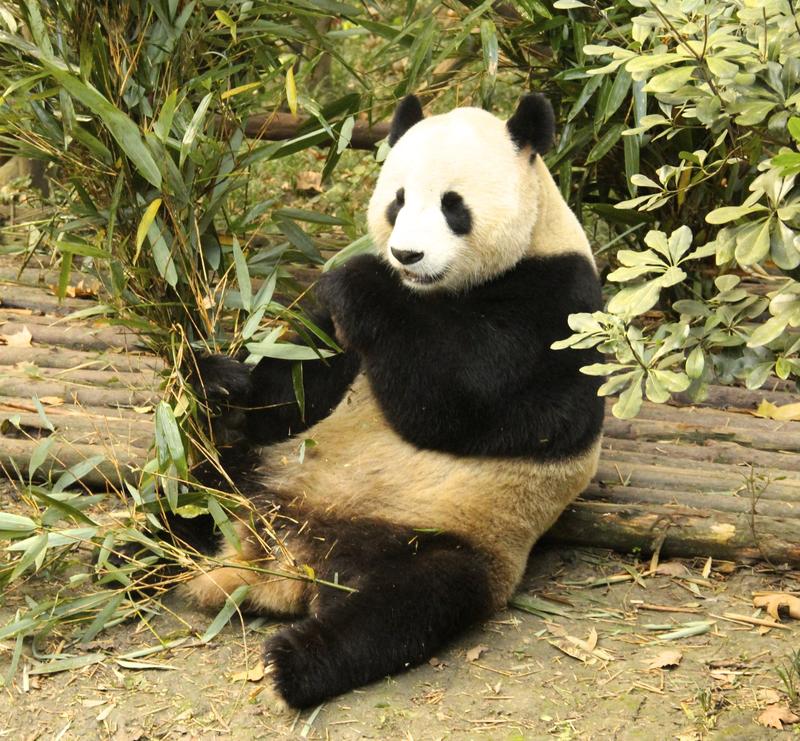 The Giant Panda is revered by not only the Chinese, but kids and adults alike around the world. The Chinese have long used the Giant Panda as a diplomatic ambassador of friendship. Correspondent Tom Wilmer explores the Giant Panda Research Base facility in Chengdu, China with locals Mavis Liu Mei and Tiffany Shi Shi.
It is estimated that there are less than 2,000 Pandas surviving in the wilds of Sichuan, Shaanxi, and Gansu provinces—with more than 70 percent living in the bamboo forests of Sichuan Province. Loss of habitat due to development is the dominant threat to the Giant Panda's survival.
In addition to serving as a rescue facility, one of the Giant Panda Research Center's primary missions is educating the public along with captive breeding, and scientific research.
Adelaide Zoo in South Australia was the first in the Southern Hemisphere to exhibit rescued pandas, Wang Wang and Funi. In the United States there are Pandas residing in zoos such as the National Zoo in Washington D.C., Atlanta, San Diego, and Memphis, Tennessee.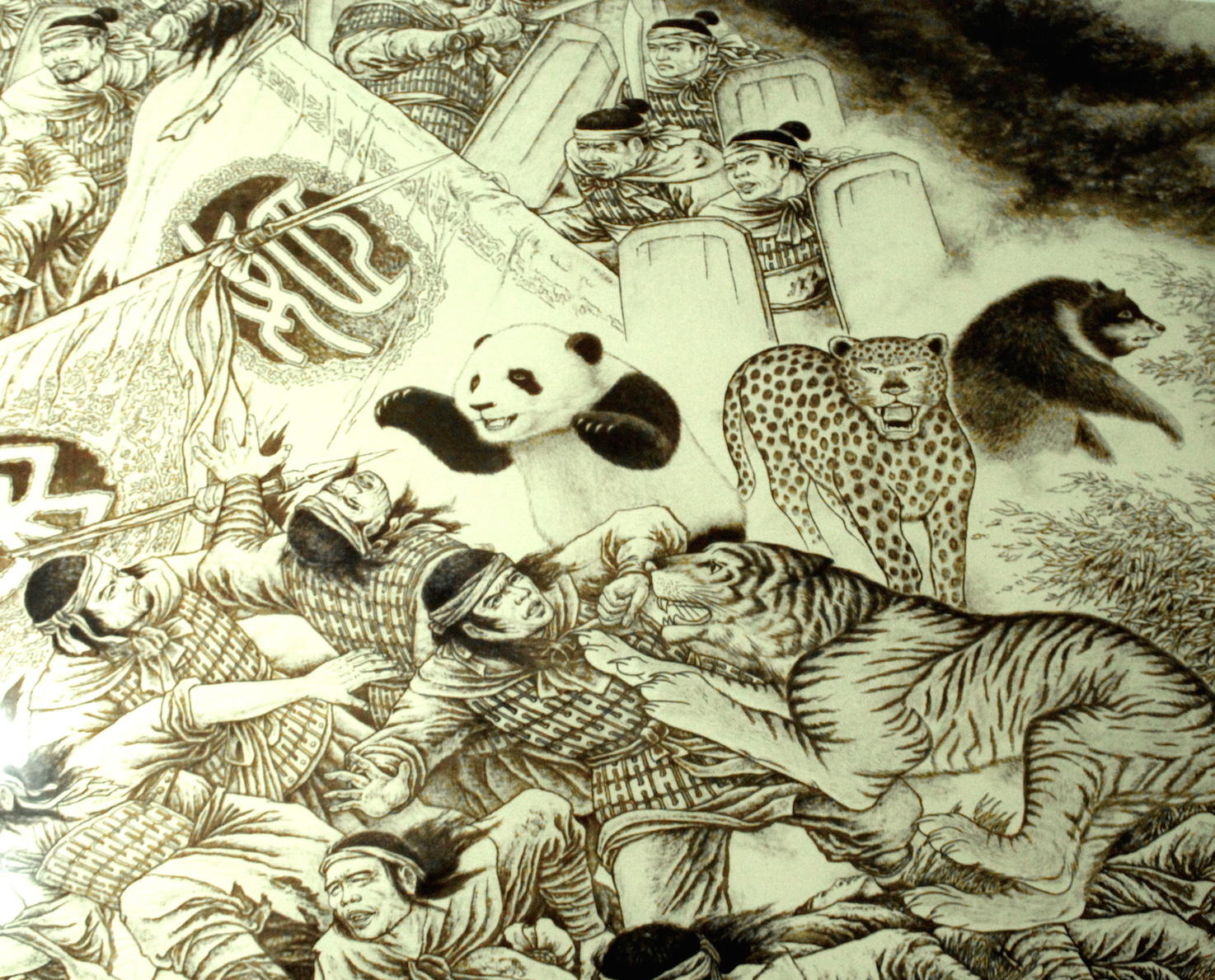 Warrior Pandas