Discovering Hog Heaven
at Milwaukee's Harley-Davidson Museum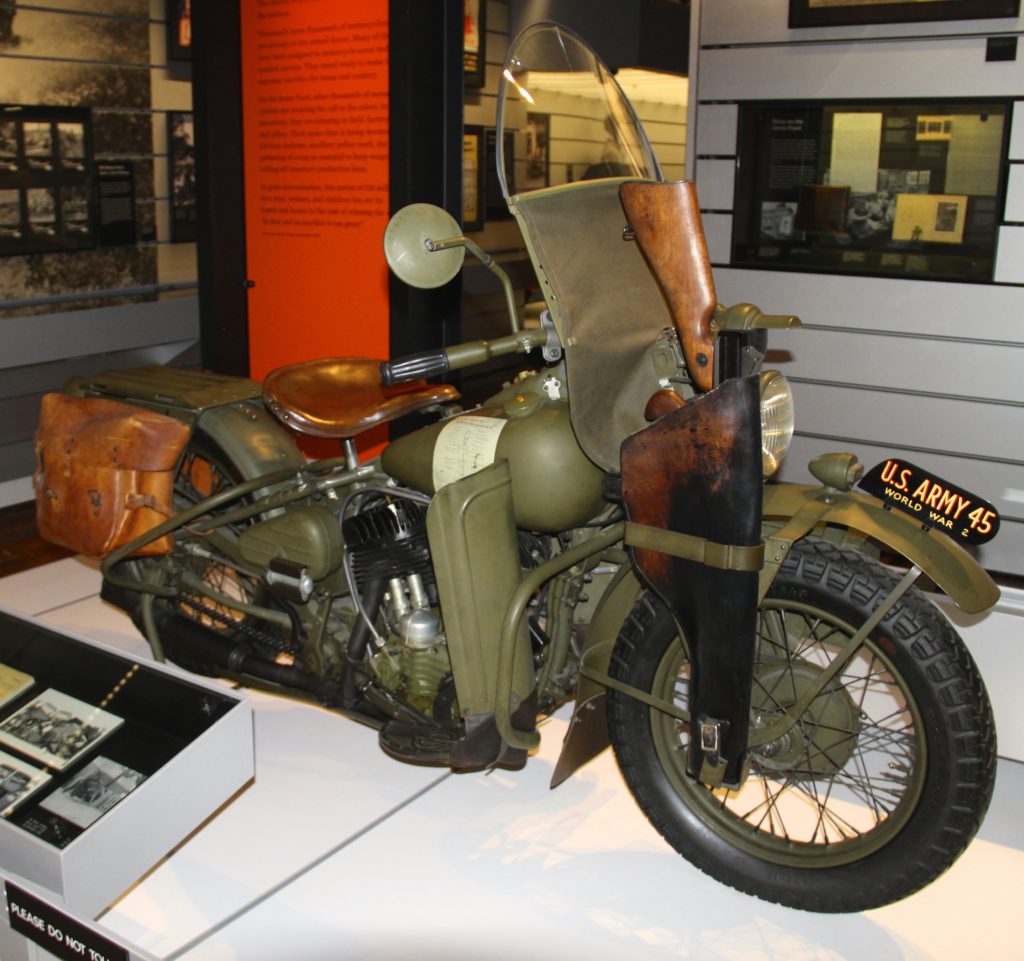 Join Jim Fricke, Curatorial Director at the 130,000 square-foot Harley Davidson Museum in Milwaukee, Wisconsin as he shares highlights of the legendary motorcycle's 117-year history.
The first Harley was introduced in 1903. By 1920 Harley-Davidson was the world's largest motorcycle manufacturer with dealers in 67 countries.
Discover how the motorcycle's role in WWI and WWII propelled the legend of the Harley.