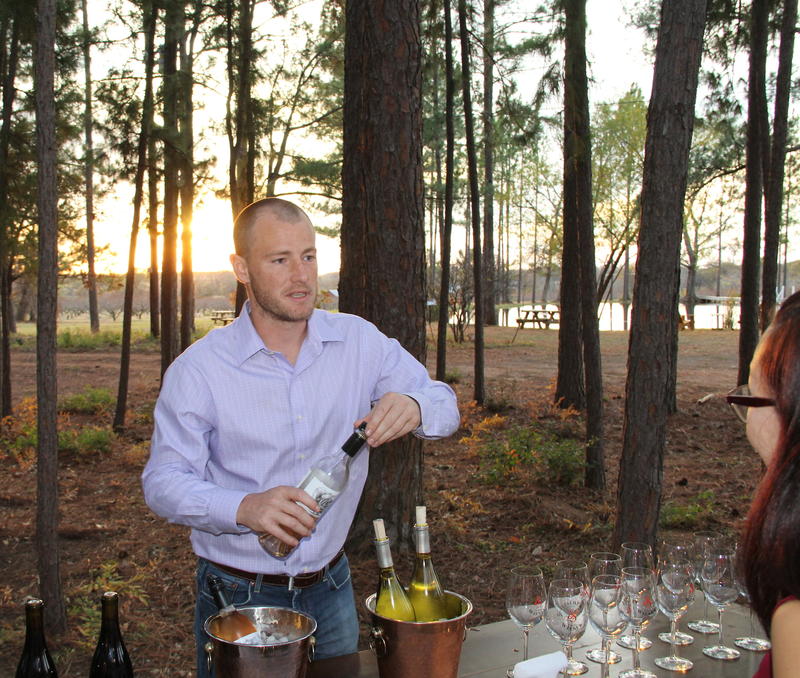 Thirtyone year-old Doug Lewis owner of Lewis Wines along with his partner Duncan McNabb, operate their winery in the heart of the Texas Hill Country near Johnson City.
Lewis is symbolic of the new breed of Texas winemakers who follow their heart when it comes to crafting fine wines from Texas grapes.
Correspondent Tom Wilmer met up with Doug at a dinner hosted by Fischer & Wieser Culinary Adventures in Fredericksburg, Texas. Come along and join the conversation.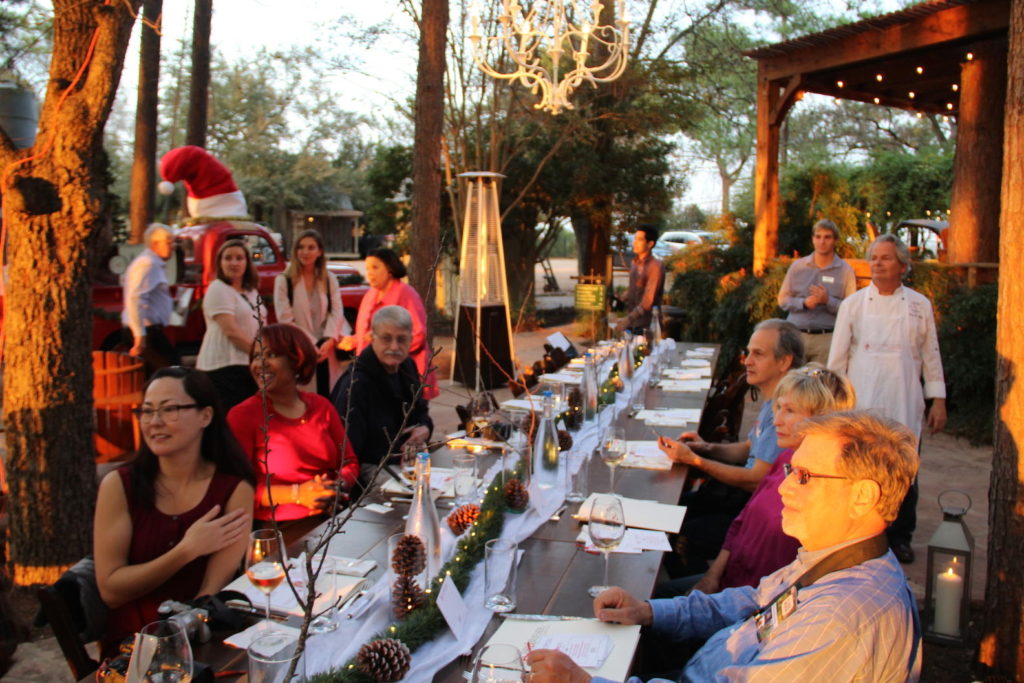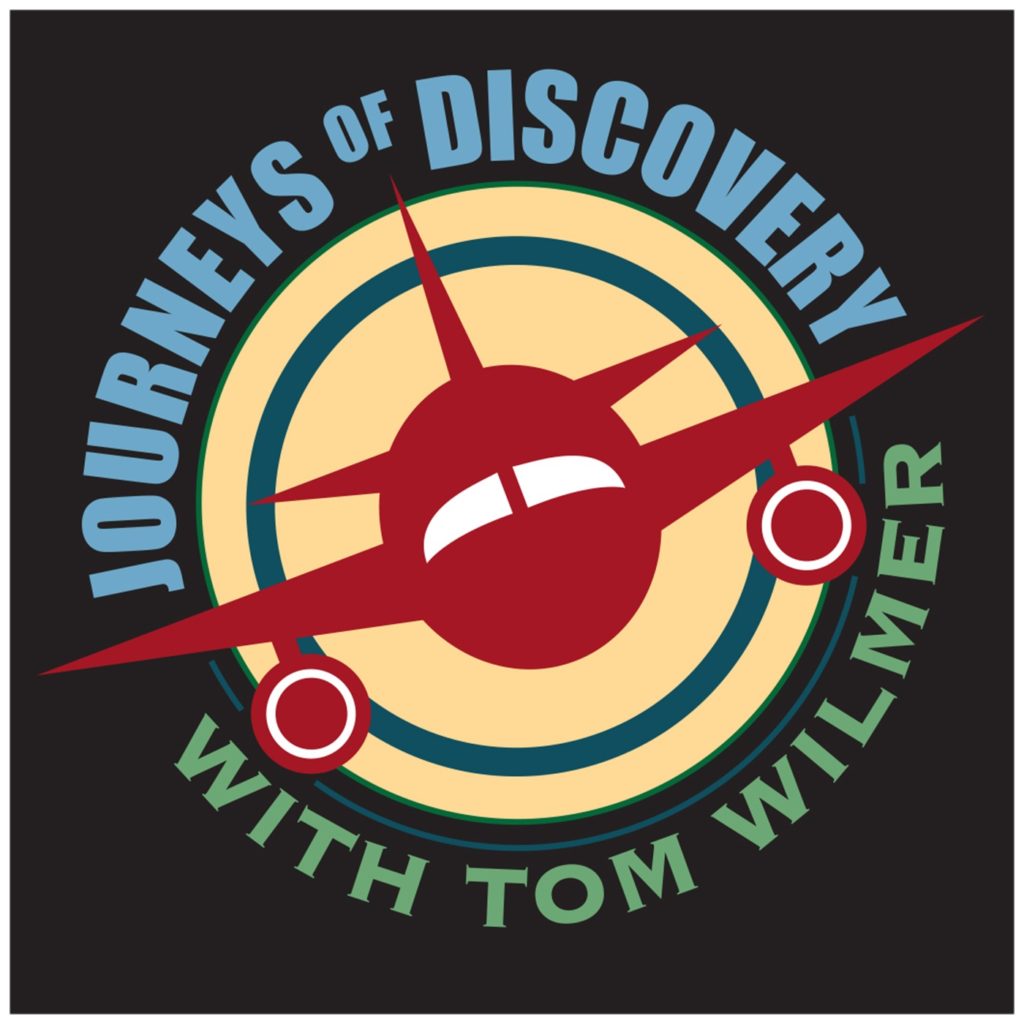 You are invited to subscribe to the Lowell Thomas award-winning NPR Podcast travel show Journeys of Discovery with Tom Wilmer via:
Twitter: TomCWilmer
Instagram: Thomas.Wilmer