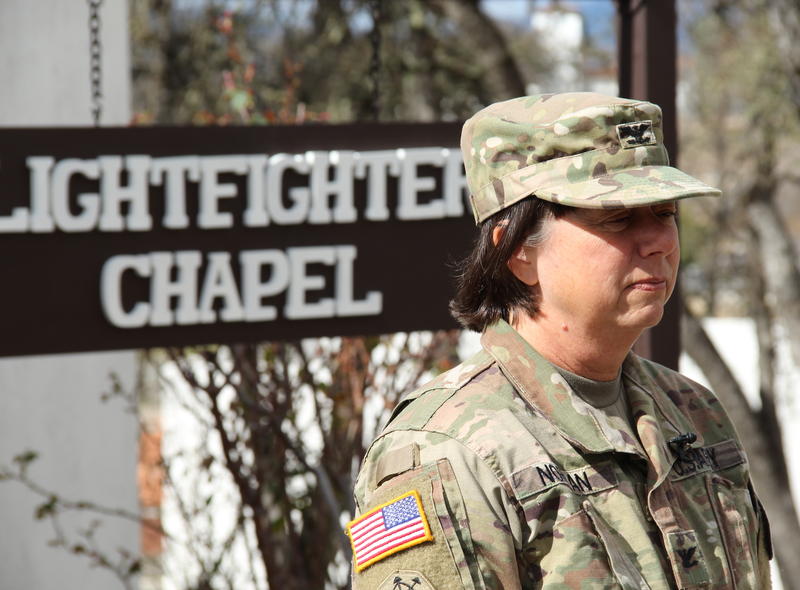 A mere taste of Colonel Norman's diverse background with the U.S. Army includes service as Operations Officer 82nd Airborne, Provost Marshall Military Reserve Command, and the Military Intelligence Readiness Command. She also served as Professor of Military Science at Seattle University.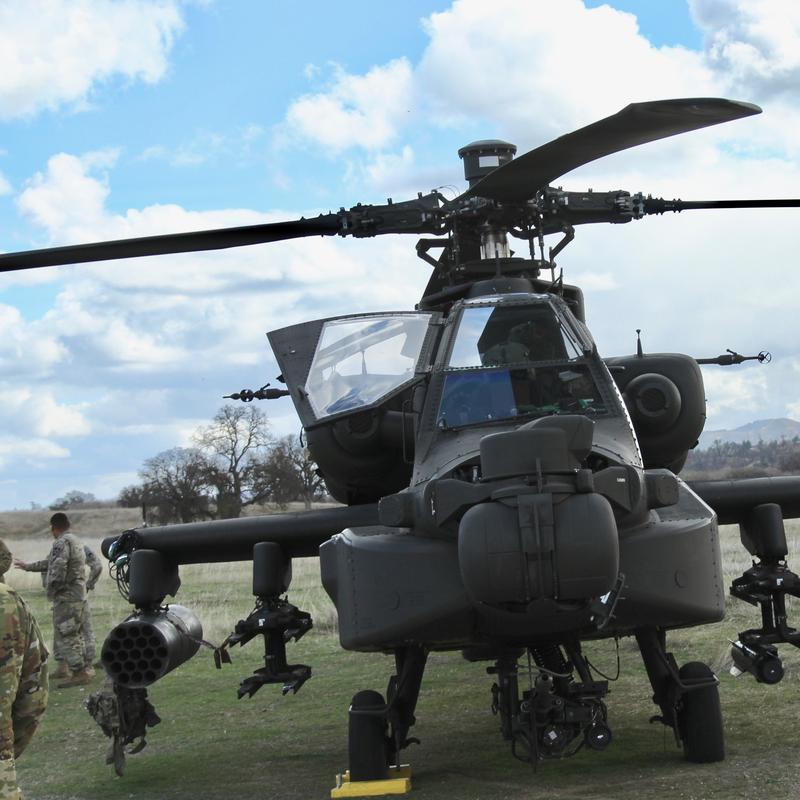 Raised in Northern California, Colonel Norman enlisted in the Army as a Private in 1986, and received a direct commission as a 2nd Lieutenant in March 1992 with the Sixth Army, Presidio of San Francisco.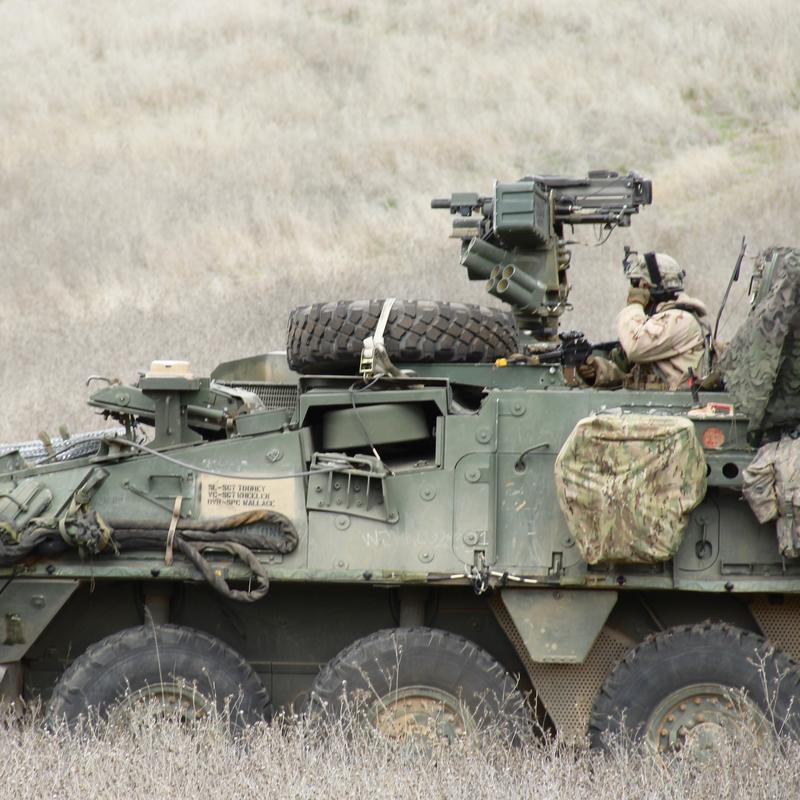 Prior to taking command of Fort Hunter Liggett in Monterey County, Colonel Norman was Director Strategic Initiatives, 104th Division at Joint Base Lewis-McChord, Washington.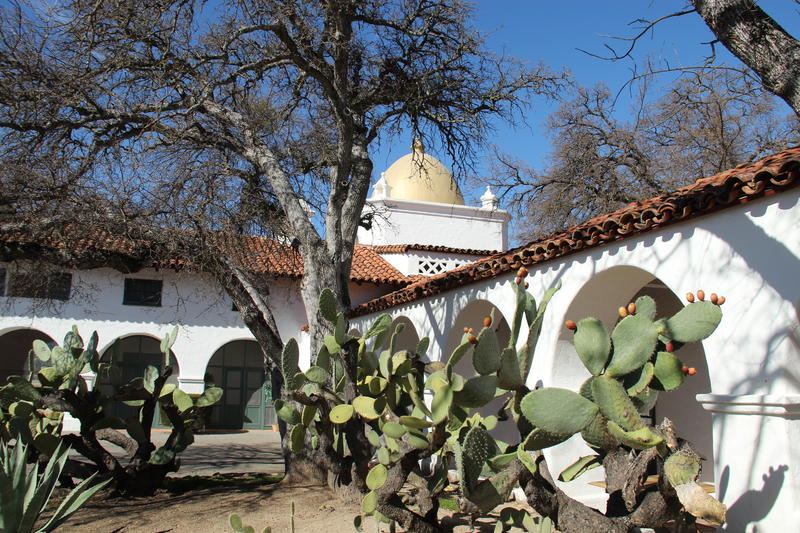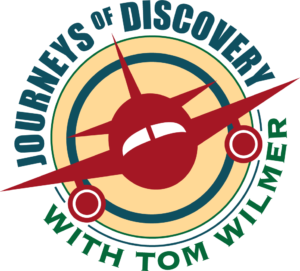 You are invited to subscribe to the Lowell Thomas award-winning NPR Podcast travel show Journeys of Discovery with Tom Wilmer via: 
Twitter: TomCWilmer
Instagram: Thomas.Wilmer