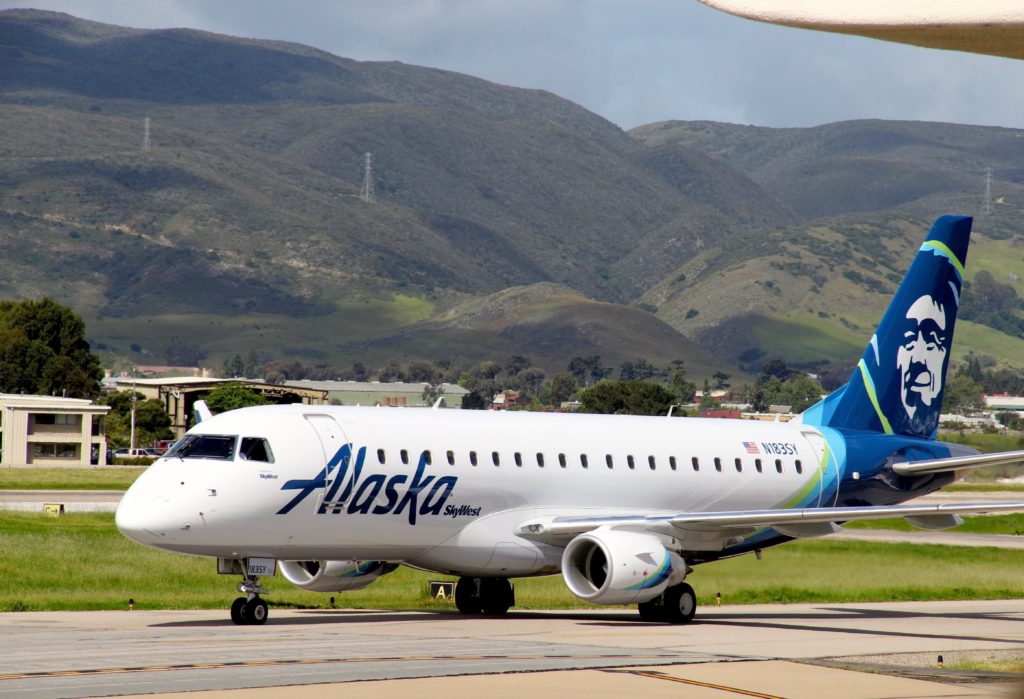 After two years of construction, the new $39 million San Luis Obispo Airport terminal opened on November 1, 2017.
One year later, the airport has been named the fifth-fastest growing airport in the U.S., and the seventh-fastest growing regional airport in North America, by Airports Council International—North America. Join correspondent Tom Wilmer for a visit with the county's director of airports, Kevin Bumen.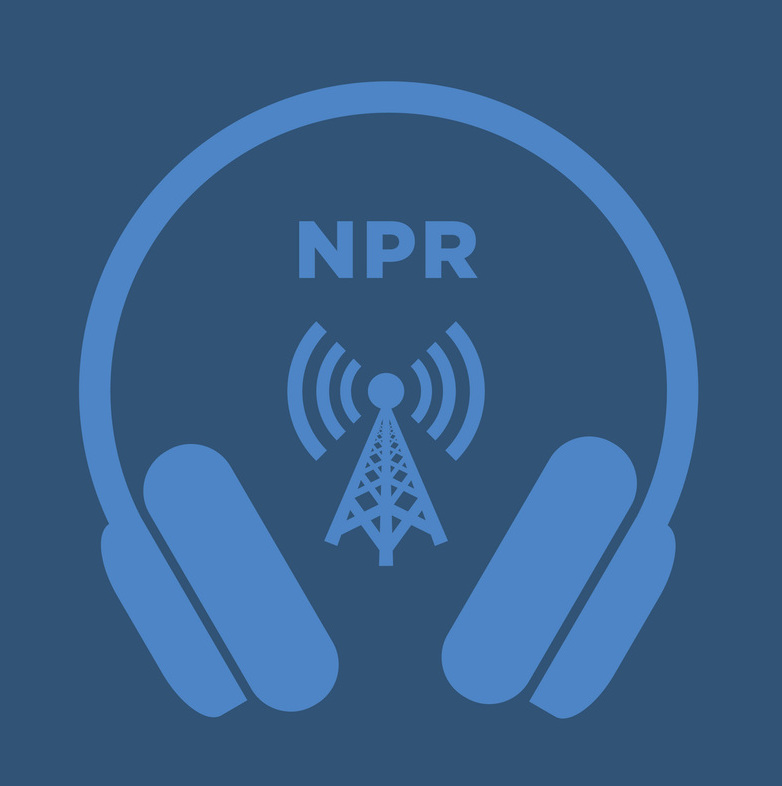 CLICK HERE to listen to Kevin Bumen's interview on the KCBX/NPR One podcast

In addition to new direct flights to Portland, Seattle, and Denver, Bumen talks about the addition of American Airlines' direct flights to Dallas-Fort Worth commencing in April 2019, as well as attributes of the new terminal, enhanced parking, and the fast-changing world of commercial aviation as it impacts San Luis Obispo.